Interlochen Landscaping


Call (231) 421-8480 for a FREE Estimate
About Penisula Pavers Landscapers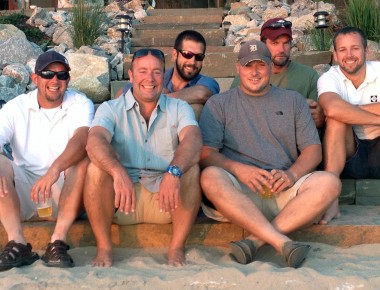 At Peninsula Pavers, Inc. one of our main goals is perfection. We strive for it everyday on your projects, large or small. We take into account your visions of the design along with our ideas and come up with something that you the customer, and us at Peninsula Pavers, will love & take pride in. We build trust and friendships with every project we complete. Peninsula Pavers, Inc. hires only the best local and set our standards to exceed industry expectations.
There is no better feeling leaving a job knowing that the customer is 100% satisfied with what was created for them. This is a small part of what you can expect when you deal with Peninsula Pavers, Inc.
Testimonial
"WOW" I have worked with a lot of "Landscape Architects" but "The Paver Guy's" at Peninsula Pavers are the best I have ever worked with, period! They have done a number of projects for me but the job at The Apache Trout Grill was nothing short of spectacular. These are dedicated artisan to their craft."
-William M. Hovey Construction Management, Inc. Project Manager for: The Apache Trout Grill, Traverse City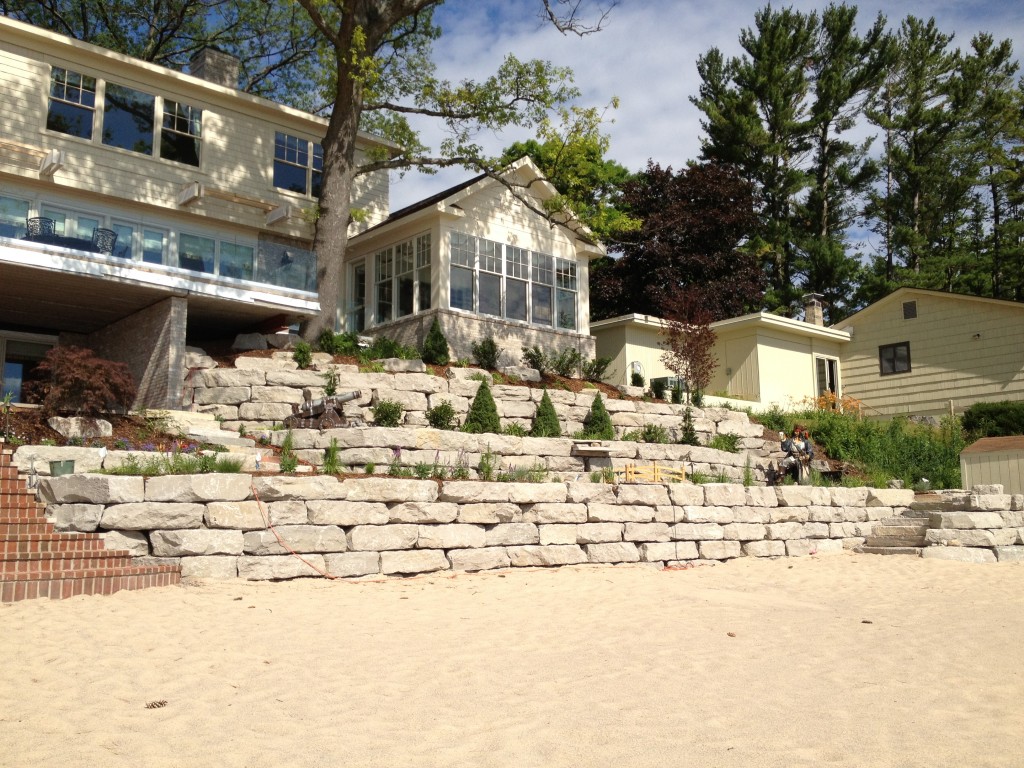 Retaining Walls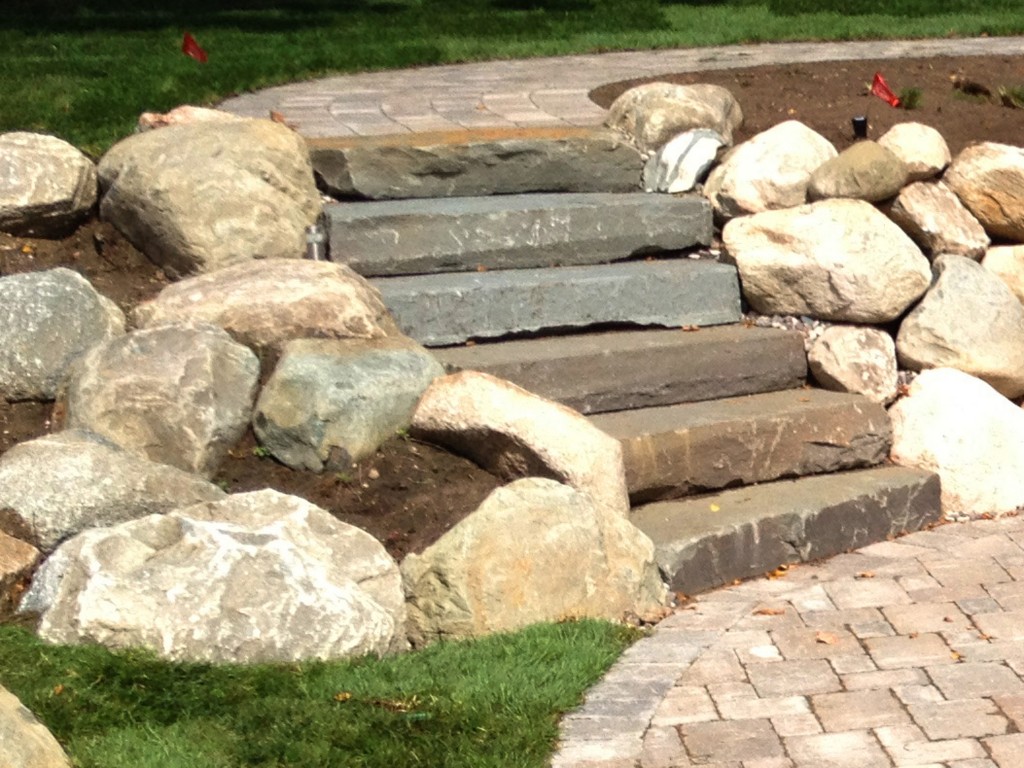 Landscaping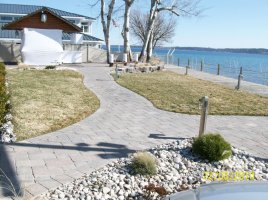 Hardscaping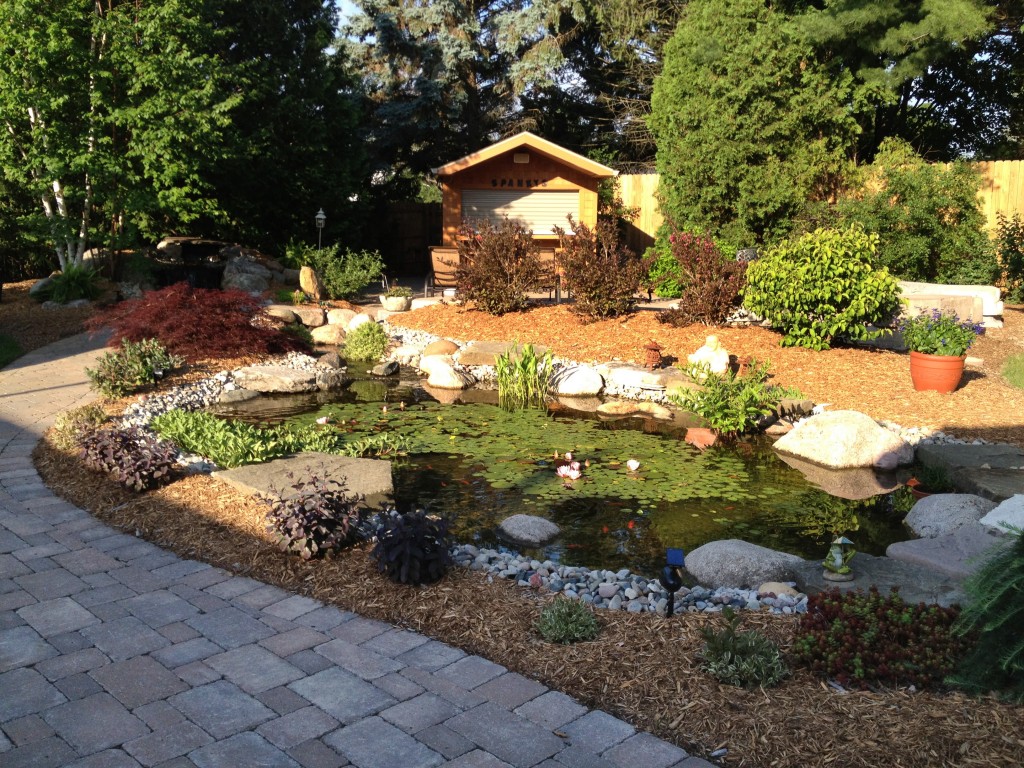 Waterscapes
5 Landscaping Tips To Reinvigorate Your Landscape
Let's face it, first impressions go far to make a good appearance. When people come over to your home or drive by your house, the first impression that they get looking at your home will last them a long time. Think back to when you were searching to buy your home. Consider how the first impression affected you. You either loved or hated the appearance of your home when you first saw it. If you want to make a great first impression but aren't quite sure how to go about it, you're going to love these ideas.