Testimonials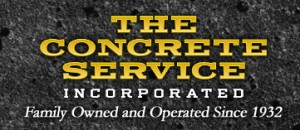 We here at The Concrete Service Inc. recommend Len "The Paver Guy" without hesitation. Peninsula Pavers is dedicated to quality and attention to detail. No matter how big or small the job, Len and his crew will always go beyond the call of duty."
The Concrete Service Inc.
---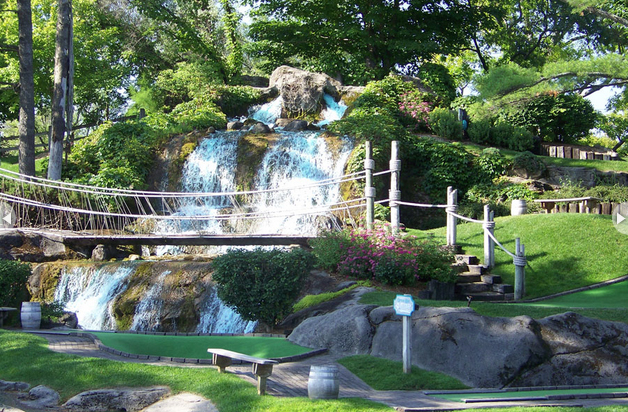 Our family owns, develops and operates a chain of elaborate Miniature Golf Courses and Family Entertainment Centers across the country-Pirates' Cove. For 26 years we have worked with many local concrete and paving firms all over the .S. Few have been as impressive as Len Allgaier's crew from Peninsula Pavers. From the moment they show up to prep the work site, to laying the aggregate base coat and until the last brick is cut – Len and his entire crew are completely dedicated to nothing short of a top-quality installation that exceeds the customer's expectations. Len's outfit is: professional, timely and detail-oriented. In short, with Peninsula Pavers you get a superior product for a price that is in line with their competitors – a truly sensational value. Sincerely,
Brad Graft
Operating Equity Parner/Vice President
Pirate's Cove Adventure Golf
---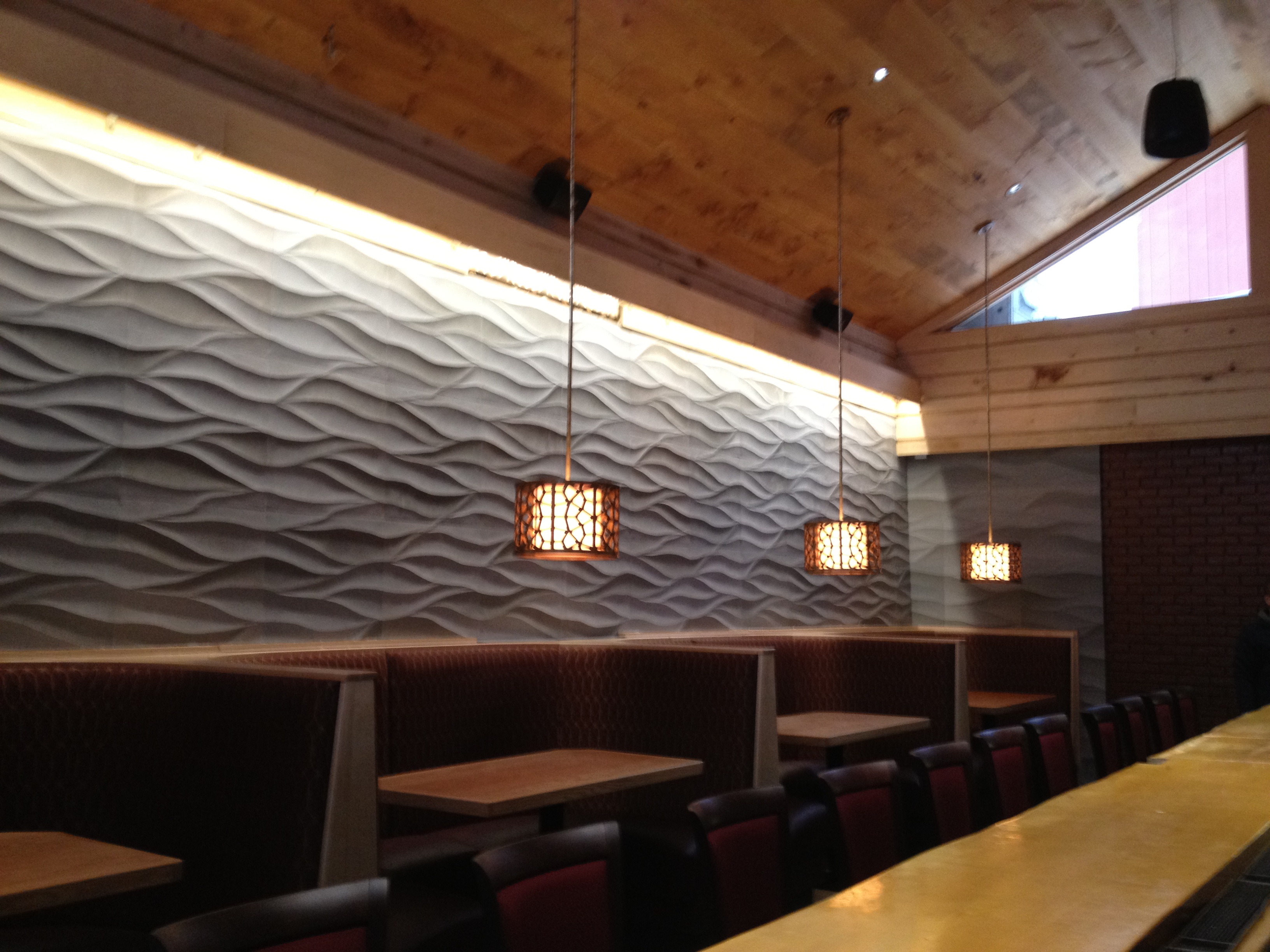 "WOW" I have worked with a lot of "Landscape Architects" but "The Paver Guy's" at Peninsula Pavers are the best I have ever worked with, period! They have done a number of projects for me but the job at The Apache Trout Grill was nothing short of spectacular. These are dedicated artisan to their craft.
Sincerely,
William M. Hovey
Construction Management, Inc.
Project Manager for: The Apache Trout Grill, Traverse City
---

Our house in Lake Ann had horrible front curb appeal. It was a bi-level that had railroad ties to line the side walkway and to act as a retaining wall. We didn't know what on earth to do, or how to do it, but we knew we didn't like it and we wanted change. When Lenny Allgaier from Peninsula Pavers first suggested taking out the side walkway, and adding boulder walls, I wasn't quite sure. I looked at his website and other similar jobs in town and decided to trust him, this man knew what he was doing. Boy, did he. The change was astonishing. To see what he has to work with and to see what it has become, wow. Lenny and his crew are professional, polite, and most of all talented.
Then we moved into a 2 story home that had a small, somewhat useless deck off the back. We are a family of 4, we need useable space. After what Len's crew had done at our previous home, we didn't even consider calling anyone else. WE told Lenny that we needed more space to entertain and to enjoy family and he took it from there. Being able to fully trust his vision of what it should be took the pressure off of us. We knew that he and his crew would do an amazing job, which the did. I LOVE my backyard with it's beautiful patio. All I can say is these guys know what they are doing
Kate Reichard
---
We want to express our appreciation for your contributions to the rock retaining walls, brick pavers, and landscape steps for our home. The design and the quality of the work produced an effect that is pleasing to us and one that has drawn compliments from our neighbors and from people passing by. During this project, I was very aware of your hard work, expertise and conscientiousness–qualities that are too infrequently found today. The assistance in the permitting processes us monumental for this difficult site and would not have happened without your team. If you should ever want to use me as a reference, I would be most happy to give you a positive recommendation and to commend your character and the professional quality of your work.
Thanks,
Rob and Lynn Rodenroth
---
Len and his company, Peninsula Pavers, come with creativity, reliability and a commitment to detail – no matter the size of the project. Len has the vision and insight of not only what works, but what looks right and is aesthetically pleasing. He is visionary and has the ability to make important field changes that save both time and money.What was important to me at our 80,000 sf office building preparing a patio, steps, heated entries or installing a deck, walk and retaining walls at our home was also important to Len and the Peninsula Paver's crew.We look forward to the next opportunity to work with Len.
Kelly E. Miller
---