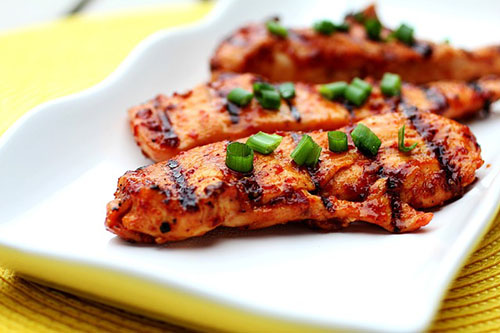 If you are visiting Traverse City, you will be happy to know that there are many excellent restaurants in the area. Depending on which type of food you are hungering for, you will find many superb restaurants such as the Red Ginger, Amical, Trattoria Stella, Georgina's, Bubbas, The Franklin, Poppycocks, The Little Fleet, 7 Monks Taproom, Rare Bird Brewpub, The Omelette Shop, Bistro Foufou, The Grand Traverse Pie Company, and the list goes on and on.
Apparently, it would require a novelette to list and detail all of the excellent restaurants in Traverse City, and therefore this article will provide you with some crucial details about a few of the more popular ones. Let's begin with a critique of the 7 Monk's Taproom. This favorite restaurant has received a 4.5 out of 5-star rating. One feature of this restaurant is their large selection of local and international beers on tap. The atmosphere in this pub is genuinely pleasurable and relaxing.
The menu offers an excellent selection of tasty pub food, and there is also a great selection of vegetarian dishes. One of the more popular dishes that many choose is the nachos. The bartenders are extremely friendly, and the service is excellent. The 7 Monk's Taproom also has a variety of events throughout the year that make a trip to this fantastic restaurant even more enjoyable.
Poppycock's is also an excellent choice for lunch or evening meal. The menu features new American fare along with live jazz music. There is also an impressive martini menu to go along with your evening of elegant jazz and good food. If you decide to choose one of their daily specials, then you need to be aware that there are limited qualities and therefore it is advisable to go as early as you can.
After an evening of entertainment at either Poppycock's or the 7 Monk's Taproom, you should begin the next day with a first-class tasting breakfast at the Omelette Shoppe. The Omelette Shop has been serving it's local and out of town customers an assortment of beautiful breakfasts for years. Their breakfast menu includes quiches, pancakes, freshly baked delicacies, and omelets. The restaurant itself is on the smaller side, but the blueberry cheesecake pancakes are phenomenal and well worth a venture to this unique Traverse City restaurant.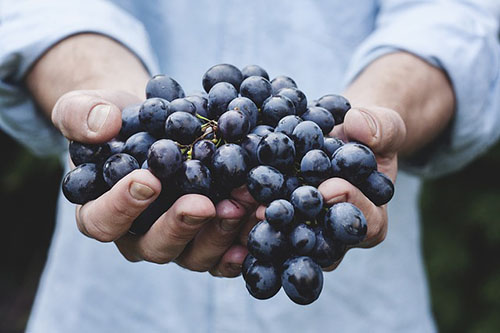 If you would like to visit a chic restaurant that serves French fare, then you should take the time to experience Bistro Foufou. This restaurant has received a 4.4 out of 5-star rating. The restaurant features cassoulet and escargot. The restaurant is located in a historic firehouse which adds ambiance to any meal. If you go before 5 o'clock, you can experience $5 appetizers and delicious drink specials.
Yes, Traverse City Michigan has a vast assortment of excellent restaurants to choose from. Therefore, the next time you have an opportunity to visit this beautiful lakeside town in Michigan you should take the time to try some of the city's famous cuisine.