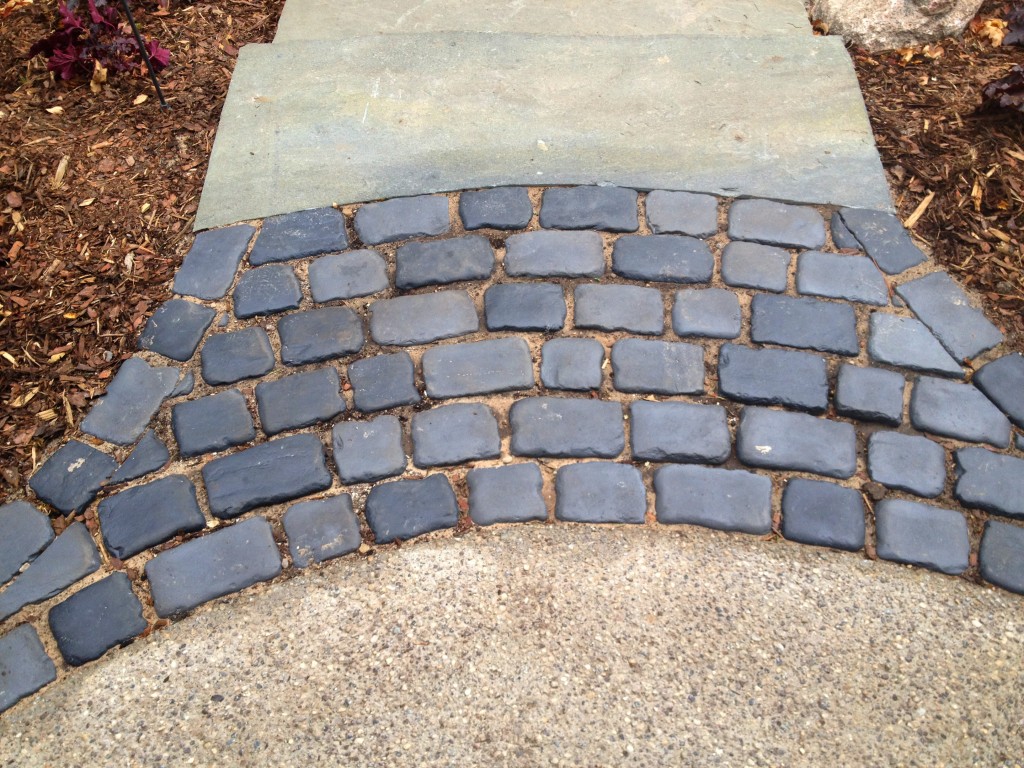 Every home will have an entryway, a walkway, or even sidewalks. These are areas that need to be adequately covered so that they are easy to use and maintain. Pavers, whether of stone or concrete are the best alternatives for this surfacing. Stone and concrete pavers can make any landscape an aesthetic delight and add a lot of personality to any home.
Paving can be a work of art, and this is primarily helped when you use natural stone pavers. These are natural products made of materials that have been forged out of the earth and come in many different textures and colors. You can get the stone of various dimensions, thicknesses and can always be assured of the durability of the paver. Concrete pavers are made from cement and can be made in different colors, shapes, and thicknesses to suit the work that is expected from them.It is quite common to have pavers that are made of shapes that can interlock and this gives the paved surface greater stability.
Any paving work, whether it uses stone or concrete requires that the surface on which the material is to be used be adequately prepared to receive the pavers. You must first determine the area that you want to pave. You will then need to decide on the pavers you want to use, and their thickness. The space for the pavers will then have to be leveled and cut if the thickness of the pavers will increase the height of the walkway unnecessarily. You must also be sure that the top surface of your pavers after they are laid are higher than surrounding areas so that the sidewalk is always well-drained and will not have water standing on it. Compact whatever area that you have decided for the pavers so that they will have a firm and unyielding base. It is customary to use a layer of sand over this compacted earth as this can help you to improve drainage and also give you ease in placing the pavers on a level.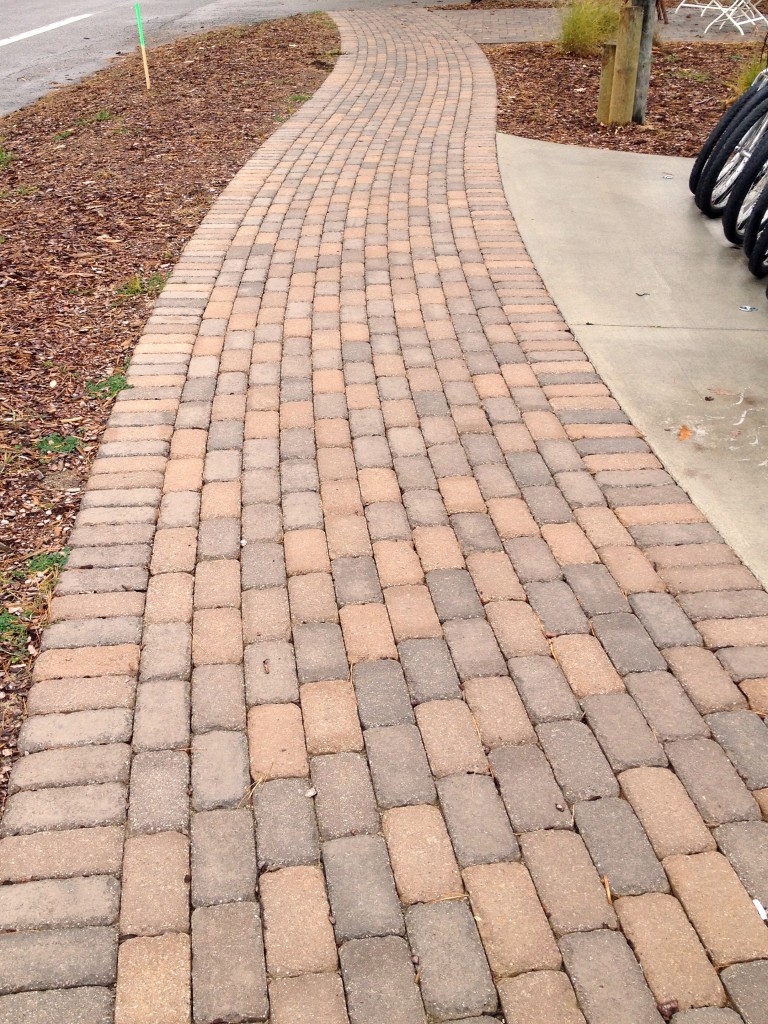 Both stone and concrete pavers can be laid in patterns, and you will be well advised to decide on this design before you start any work. If it is a regular pattern, you may need to be careful to start from the center as then the walkway or pathway will look uniform. If you have a random design, you can start from the edges. Sand is laid over the pavers and made to get into the joints through the use of water, or by actually pushing it into the spaces. This dirt can prevent the formation and growth of weeds. You can also choose to leave a large gap between pavers and point them or even use them to grow grass. You would be well advised to use a compactor over the pavers once they are laid so that the surface becomes uniform and can withstand the forces on it.