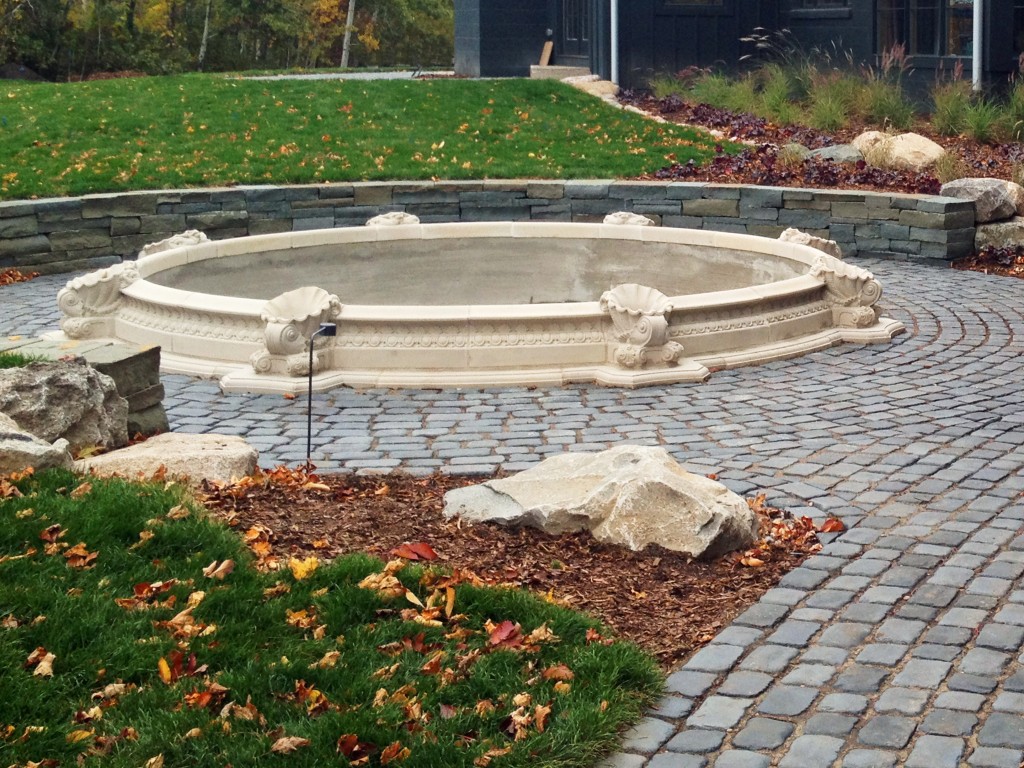 Homeowners tend to underestimate how powerful the landscape section of their home can be. So much focus goes into the interior, but in reality, it's the exterior that sets the mood. If you come home to a yard that is dead and filthy, would you walk into your home in a happy spirit? And nobody is saying you have to make the garden look like something out of a magazine, but a few subtle touches can go a long way. In fact, they can gently enhance your mood when you get home, instead of making you want to run for the hills.
In light of helping you get the exterior of your home in shape and bring another dimension to your property, here are five simple landscaping ideas for an inviting home.
1. Establish Order
Establishing order means getting those hands dirty and giving the yard a good cleaning. Remove all the weeds, leaves and debris, and start planning how you are going to use the space. Also, don't let an area of the yard go to waste. Those spots you leave to nature because you don't particularly like them can create an imbalance for the rest of the yard.
So, get everything clean and tidy, then continue to use all the available space.
2. What About The Front Door?
Something as fundamental as the front door can do so much, and sometimes all it takes is a new coat of paint. While it might not be directly connected to the garden, it does make your home more inviting.
3. Install Outdoor Lighting
Few things can bring out the magic of your landscaping like outdoor lighting, and it allows you to showcase it at night time. The options you get, whether it is walkway lights, wall mounted lights, or just lights between some of the plants, the list is endless.
In case you are worried about energy cost, invest in a few solar lights. They will spruce up the landscape and make the home more inviting, without long-term cost.
4. Refinish The Deck Or Fence
If you are the proud owner of a fence or deck, and it hasn't been touched for the last ten years, why not refinish it? With the right color and approach, refinishing is affordable and very efficient.
5. Think All-Year Round
Lastly, plant some flowers that won't just last for one season. Instead, opt for a few plants and flowers that can stay strong during the year. Also, get some flowers that don't need to be planted every year.
This tips ties in nicely with the first one, because when you are planning, decide which areas are going to get all-year flowers, and which is going to be temporary.
A Little Bit Of Maintenance
The best way to maintain the yard without overdoing yourself is to break it down. Take twenty or thirty minutes every day and do something, even if you are just cleaning up.

landscaping services