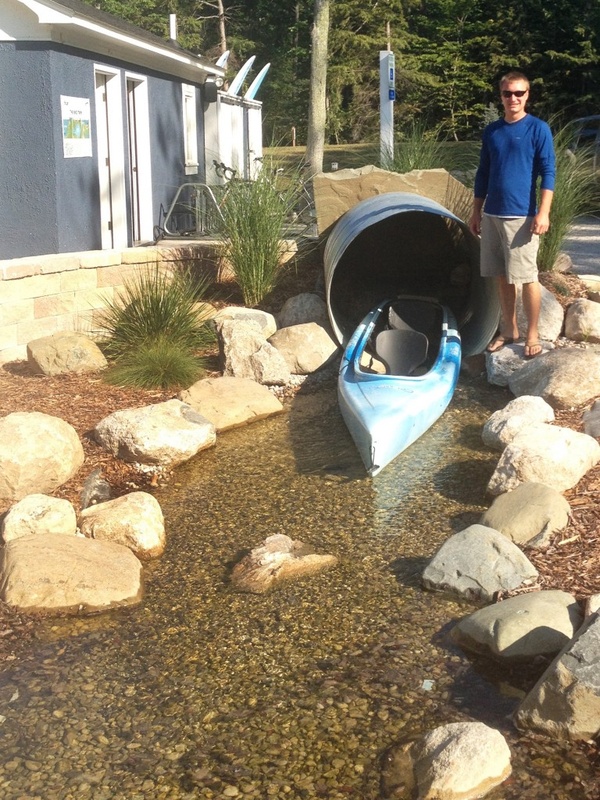 If your yard is just dull and boring, patchy and brown or filled with shrubs and uninspiring garden beds, then you might be considering some more landscaping to bring a new, fresh and exciting vibe to your home. Reputable landscaping professionals can help plan it all when you get serious, but for now, here is some information regarding the common styles which will help you think about the possibilities.
The style of your landscape is going to be determined by various factors like the style of your home, functional needs, personal tastes as well as environmental considerations. Perhaps you're into the sense of nature that a natural California yard depicts or maybe you like the clean and open feel of a contemporary landscape. Regardless, choosing a style will help ensure that your landscape looks cohesive and meets your personal tastes.
Common Landscaping Styles
Contemporary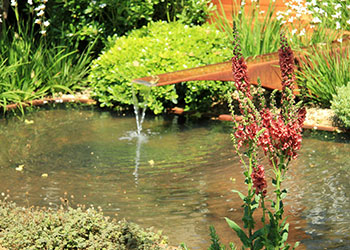 Contemporary or modern landscaping styles featured a clean and organized aesthetic. The geometric patterns and straight lines utilized with this design lend a refined and polished feel to the garden. Hardscapes are heavily used in this type, which includes dark stained wood and concrete (ordinary for decks, planters, and patios).
The variety of plans in a contemporary style landscape is usually minimal and include groupings of similar plants. In this style, hardscapes take center stage while the plants are used to soften and contrast the hardscape areas.
Japanese
A Japanese yard is a shady and peaceful retreat into nature. It boasts an informal style that's not only natural but clean and organized as well. The Japanese landscaping style includes well-maintained plants, shade-providing trees, heavy lifting ground cover and will usually have a water feature such as koi pond.
Rocks and boulders are used throughout this project, and hardscapes like walkways feature simple materials and curved lines to accentuate the natural style.
Southwest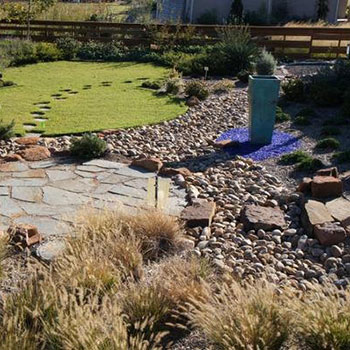 Also referred to as the desert style, this kind of landscaping is usually disregarded, and people tend to associate it with a drought-tolerant landscape. However, it's one that can be done pretty well and can look excellent with southwest style structures.
Succulents are more familiar with this style, but flowering plants, grasses, and cacti can ideally be included. Hardscapes are often made from concrete or light colored flagstone.
Cottage Garden Style
This type of landscaping utilizes an abundance of flowers that are usually densely planted, thus lending a highly colored and textured look. Herbaceous perennials, self-seeding annuals, and plants with bright flowers are generally used to create these types of landscapes.
Cottage gardens tend to be informal with features like arbors, fences as well as window box planters. However, they call for maintenance due to the type and density of the plants. As such, you can expect to do more pruning, weeding, deadheading and thinning to keep the yard from becoming overgrown.
Natural California
This style of landscaping invokes a sense of living in the natural world. California native plants are heavily used in this form of decoration and are organized informally.
Natural California landscapes have low water requirements and call for low maintenance. The groundcover is usually bark mulch, and the yard can include elements like dry creek beds and boulders. Commonly used hardscape material is flagstone as it lends natural shapes and muted color patterns.