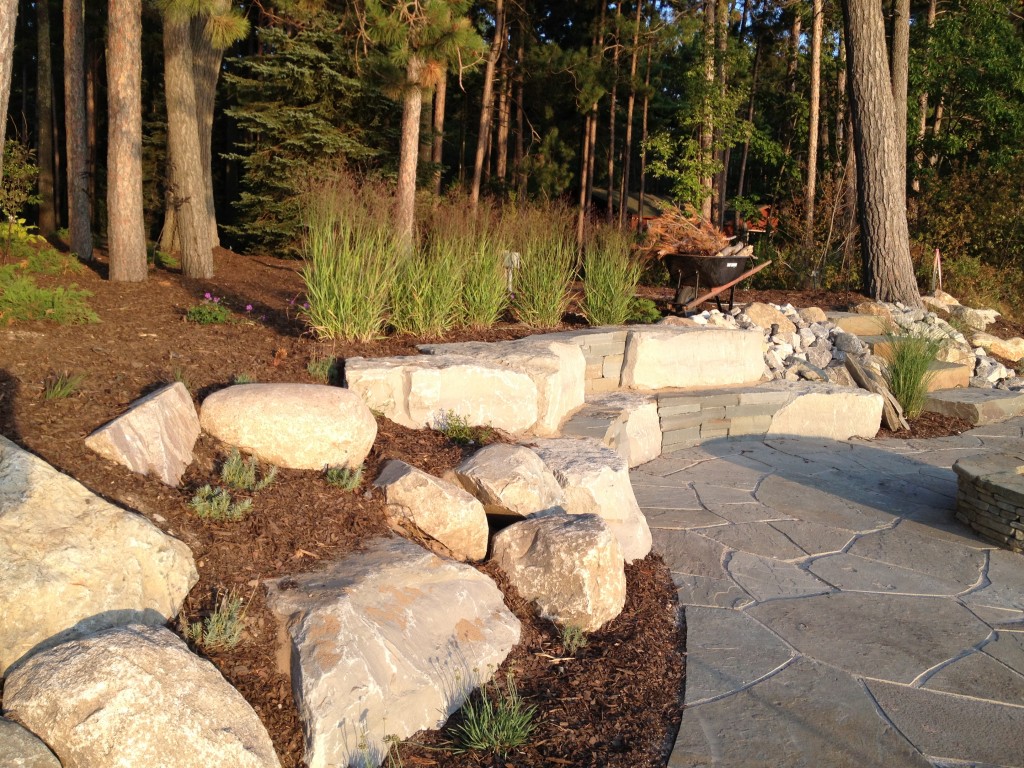 Small rocks are often annoying since they are usually in the way when you plant flowers, get caught in a lawnmower, and your dog will keep burying and unearthing the same in your lawn. Large rocks, on the contrary, make quite a statement in your landscape. Most garden rocks can last a lifetime, and you can always count on them if you are looking to make your backyard or garden more eye-catching or beautiful. Garden rocks usually come in various forms, and it is imperative that you know what type you should choose for your landscape.
To select the ideal rocks, you will need to assess the region you intend to decorate and think of how you would like it to look some years down the line. And if you do not plan to plant too many flowers or trees, you will achieve your desired look much quicker. Rocks add textural and organic elements to your landscape, and they are the best addition to your view if you want something to help hide the problem spots. All the same, here are the top three things you need to know about using large rocks in your landscaping.
Top 3 Things You Should Know
1. They Are Low-Cost, Low Maintenance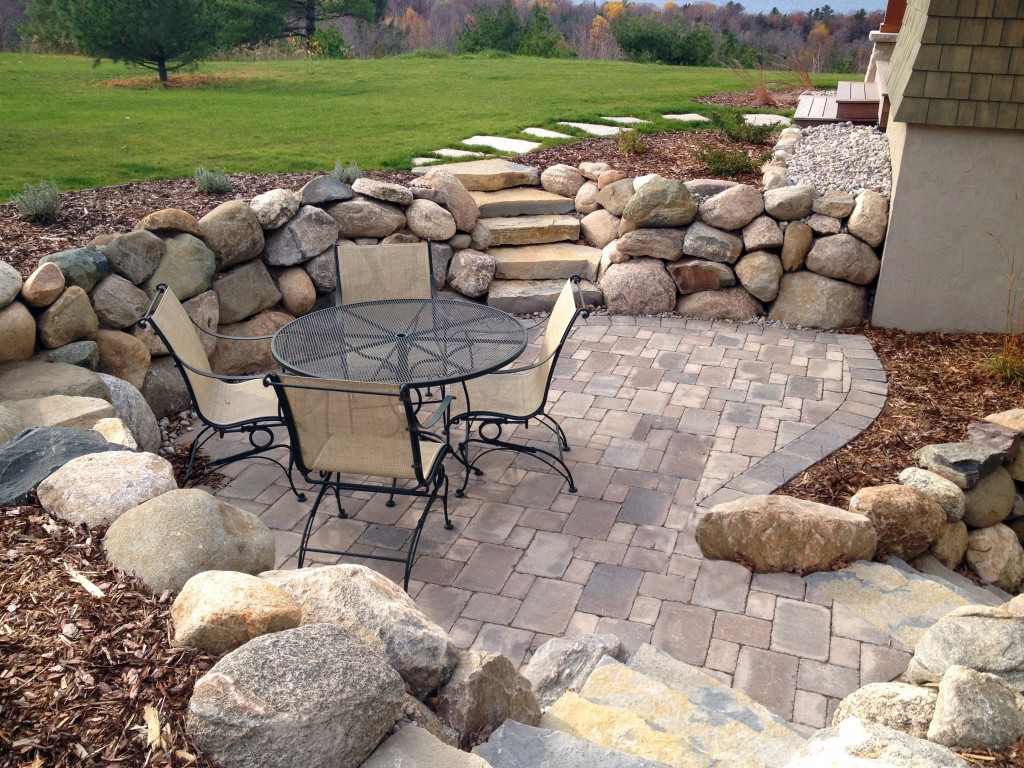 One incredible aspect about landscaping with rocks is how easy they are to care for. And unless you want rocks which appear as if they are polished on a daily basis, you will not have to make any additions to your rocks once you have them in place. This means that they are an excellent choice for the lazy homeowner who just wants to sit back and watch the beauty of his landscape. Besides being low maintenance, rocks are also relatively cheap. If you are lucky enough, you might already have the ideal stones for your scene sitting on your property. Before looking elsewhere, take a look at your property and see what you could use.
2. Rocks Help In Drainage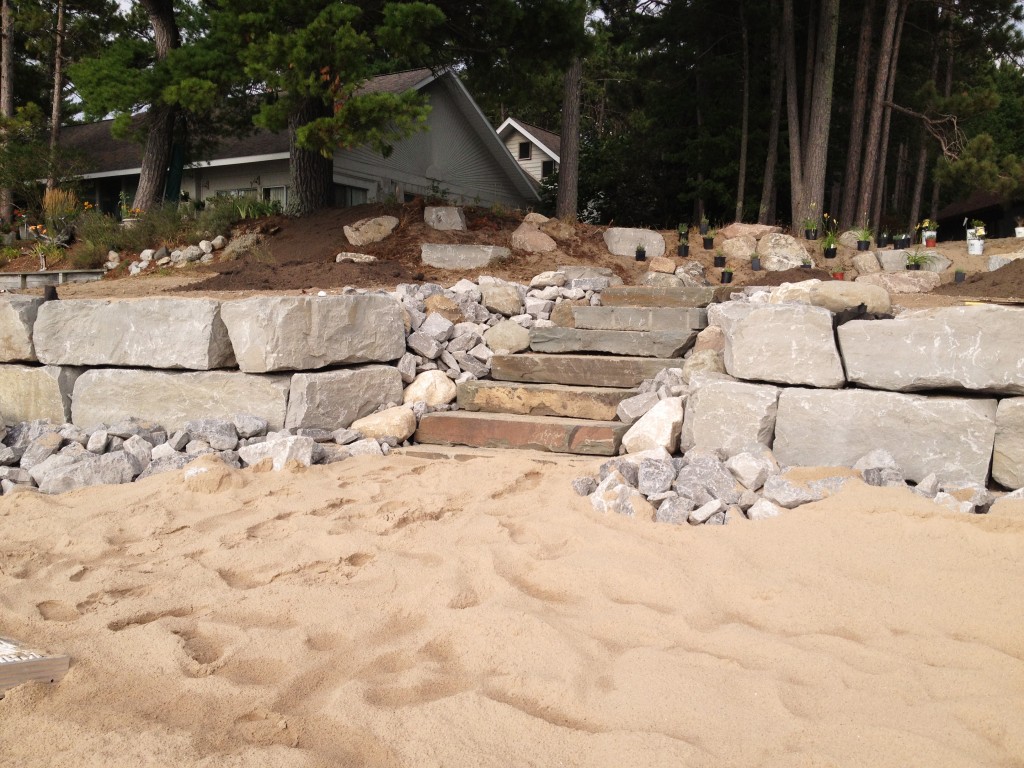 If your landscape is often waterlogged and is in search of an excellent way to direct the water runoff, then rocks are perfect pieces to incorporate. In most cases, drainage solutions are viewed as unattractive but a necessity. By adding some rocks to your landscape, you will beautifully and easily disguise the drainage system. Most garden rocks can handle the constant contact with water unlike other materials you might want to use for the same application. This makes them a natural yet smart material choice for the task.
3. Rocks Are Beneficial To Plants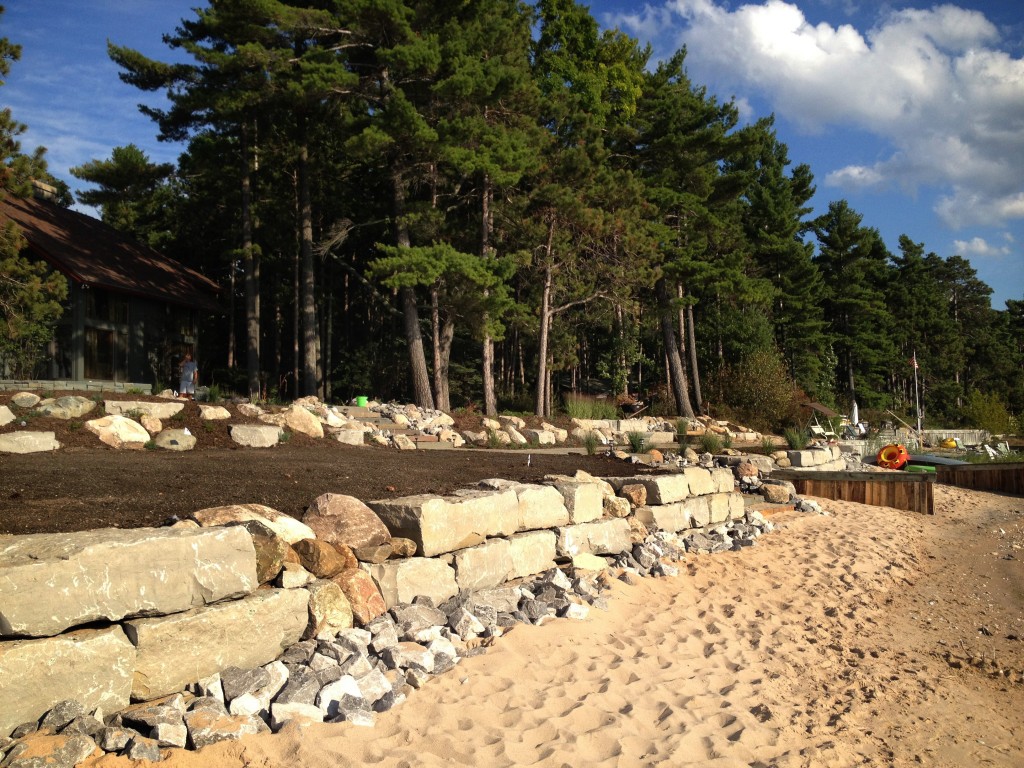 If you do not already know, adding large rocks to your plant beds could be beneficial to the plants. Adding stones to your plant beds aids in holding in and distributing the moisture. As a result, your plants will get sufficient water that will help them thrive through the dry season. Better yet, adding large rocks will also help your plants stand out in addition to bringing in some diversity to your already lush-green lawn.
Now that you have some insight about how rocks impact your landscape, you could give it a try, and you will surely not regret.