Blog
Viewing posts tagged Landscaping design

It is horrible to stay in a well-designed home and leave your backyard looking all bushy and messed up. Most homeowners would love to have a yard that they can enjoy with when they have guests over or want to relax and enjoy the weekend breeze. For your lawn to remain healthy and good-looking, you need to maintain it. Some of the simple maintenance tasks can be done over the weekend, but you may have to call over a professional after some time. Read below and find out some of the benefits of landscaping;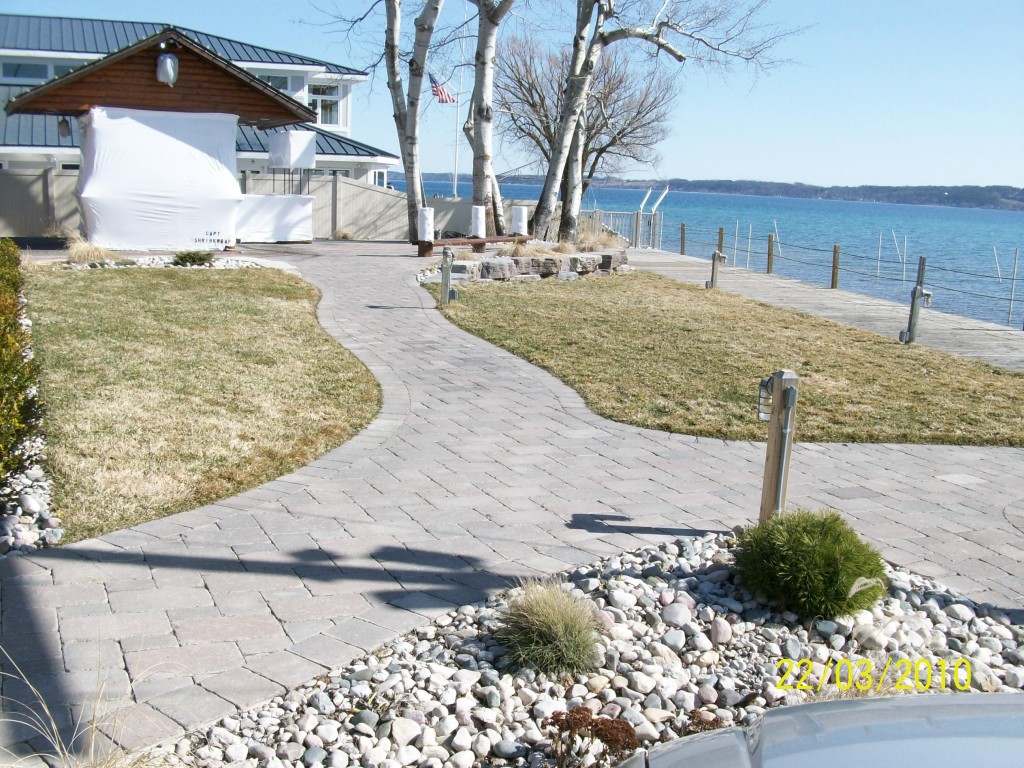 Your home should always be your source of pride and joy. After laying down your lawn, planted flower beds, and set up a barbecue at the back of your home, you might think that you are done with landscaping. However, the truth is that it is a lot more for you to add. Adding lighting to your lawn is an excellent way to highlight some of your yard's most attractive features and make your home a safe place. It would help if you considered adding outdoor lighting in your landscaping project and here is why that move is essential.



What is so special about Michigan plants? A lot. Due to the climate in Michigan, plants, flowers, grasses, trees, vines, and evergreens grow beautifully. Many of these plants are natives to Michigan, but they can be used in any landscape anywhere else to add color, texture, and vibrancy.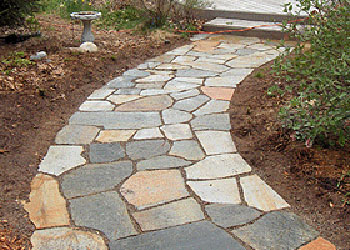 Natural stone usually makes for optimal ground cover in yards and gardens. It is low maintenance, has a distinct look, and could help draw the different features of your landscaping design into a coherent whole. Flagstone is regarded as a landscape chameleon since it is one of the materials widely used for multiple landscaping projects. This natural stone material typically comes in flat, thin layers of sedimentary rock like sandstone, bluestone, and slate. Depending on the quality of the sub-soil present in your yard, a soil base could be an excellent platform for installing flagstones, or you could have them layered over gravel. Preparation of your yard is crucial to achieving a neat look that will last for decades or even a century.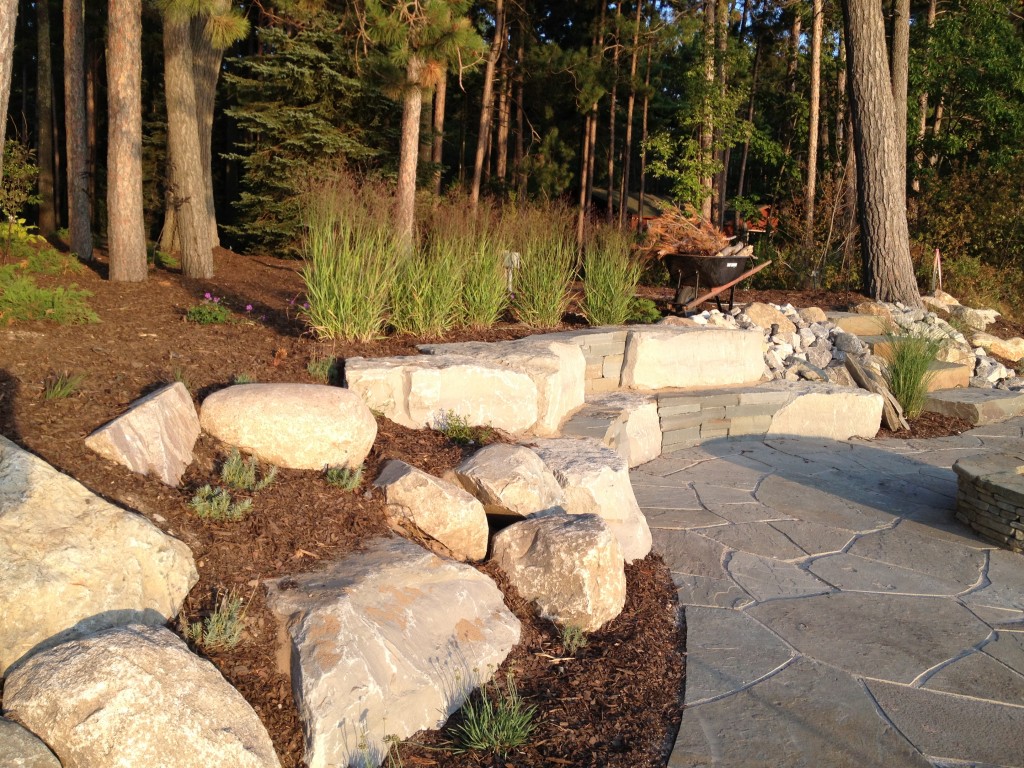 Small rocks are often annoying since they are usually in the way when you plant flowers, get caught in a lawnmower, and your dog will keep burying and unearthing the same in your lawn. Large rocks, on the contrary, make quite a statement in your landscape. Most garden rocks can last a lifetime, and you can always count on them if you are looking to make your backyard or garden more eye-catching or beautiful. Garden rocks usually come in various forms, and it is imperative that you know what type you should choose for your landscape.