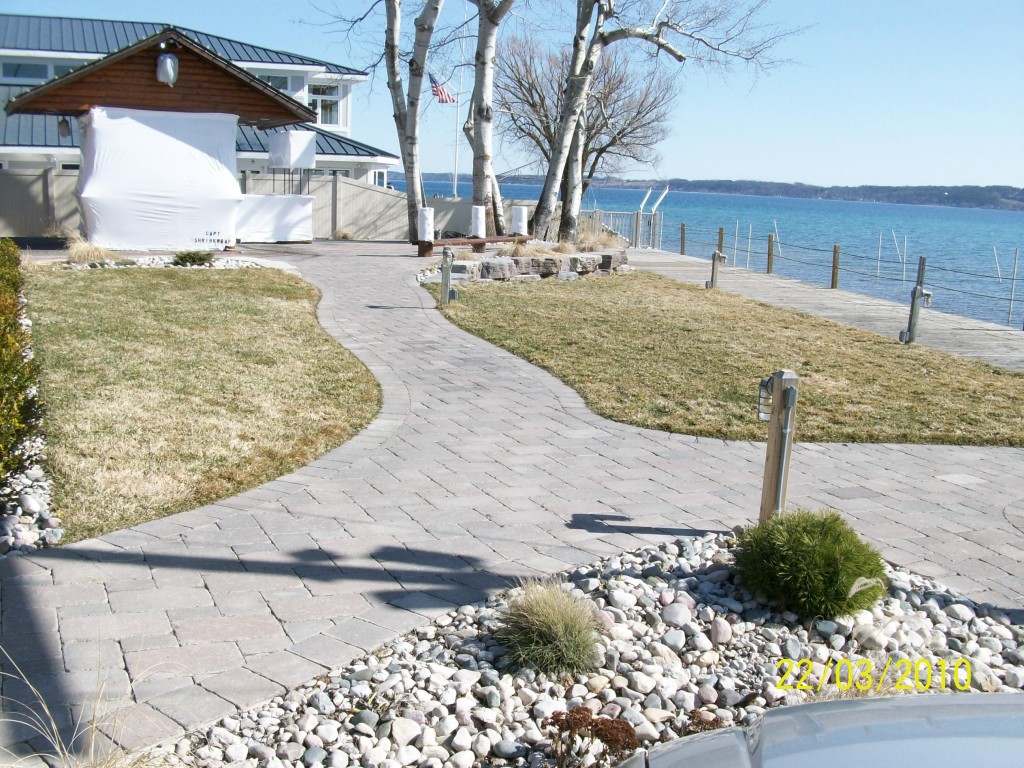 Your home should always be your source of pride and joy. After laying down your lawn, planted flower beds, and set up a barbecue at the back of your home, you might think that you are done with landscaping. However, the truth is that it is a lot more for you to add. Adding lighting to your lawn is an excellent way to highlight some of your yard's most attractive features and make your home a safe place. It would help if you considered adding outdoor lighting in your landscaping project and here is why that move is essential.


Lighting Your Landscape
1. Illuminate That Outdoor Living Space
The living room should not be the only place in your abode where you can spend some quality time with your family. You can extend that space outside to your backyard and patio since they are excellent places to entertain your guests, share some meals, and spend some time playing with the kids. Outdoor lighting will add illumination to this outdoor space and male it usable during the night. Besides, light in your landscape could add the right ambiance to this outdoor space whether you are alone or having fun with family. With landscape lighting, there is an option to install outdoor lights with a dim feature so that you can have brighter lights when kids are playing and low light for that romantic evening with your spouse.
2. It Highlights Your Landscaping Décor
By strategically position your outdoor light all over your yard, you could highlight most of the outdoor features you already have. Guide visitors to your front door over walkways and paths with some energy-efficient lighting. You could also use landscaping lighting to mark your property lines and create a barrier to sections of your yard where people should not walk over. Outdoor lights are also an excellent way to show off specific features of your yard. You could place your lights right next to water features such as ponds or fountains or spotlight trees.
Using landscaping lights throughout the flower beds also shows off the beautiful colors of your garden so you can enjoy it at night. Outdoor lighting could also be incorporated into railings, overhead on porches, placed in the ground or incorporated into posts and staircases.
3. Enhance Curb Appeal and Property Value
While most additions to home will quickly increase the return on property value, the advantage of outdoor lighting is that you will enjoy an immediate return on your investment while enjoying the benefits this lighting will provide to your family. A study by the National Association of Home Builders shows that close to 41% of prospective buyers rate outdoor landscape lighting as a crucial quality for their dream home while 49% rate it as a desirable quality. By placing your outdoor lighting at strategic places in your yard, you will showcase not only the excellent features but also increase the curb appeal. Outdoor lighting could also be a unique way to highlight the unique architectural aspects of your home.