Blog
Viewing posts tagged Patios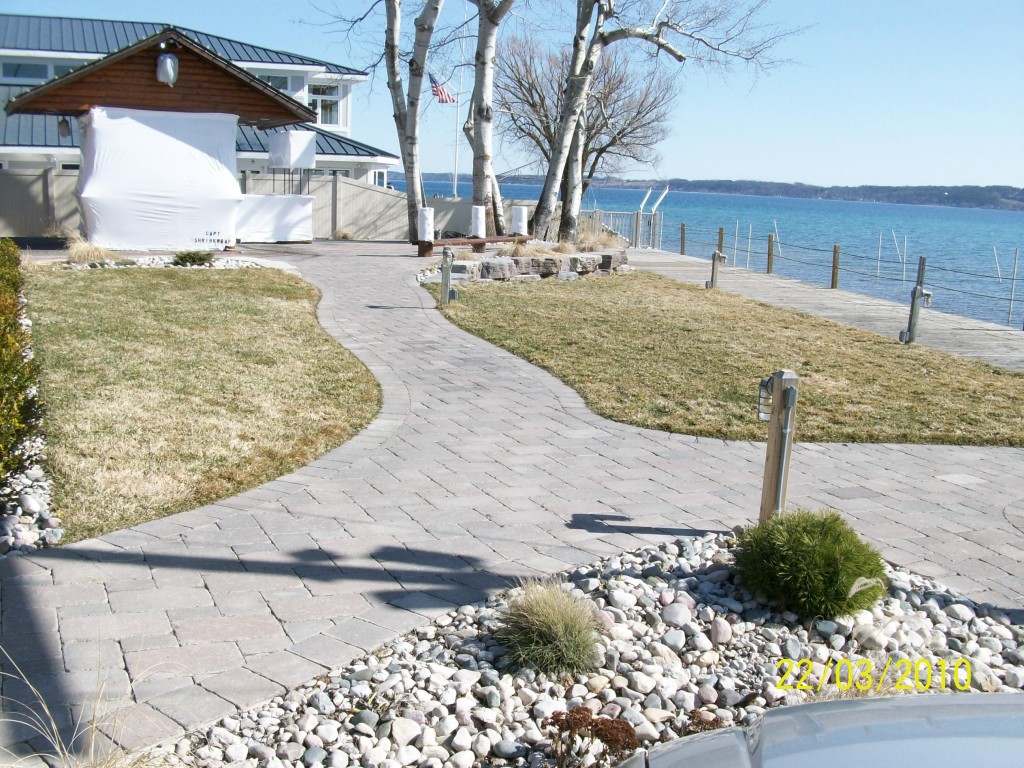 Your home should always be your source of pride and joy. After laying down your lawn, planted flower beds, and set up a barbecue at the back of your home, you might think that you are done with landscaping. However, the truth is that it is a lot more for you to add. Adding lighting to your lawn is an excellent way to highlight some of your yard's most attractive features and make your home a safe place. It would help if you considered adding outdoor lighting in your landscaping project and here is why that move is essential.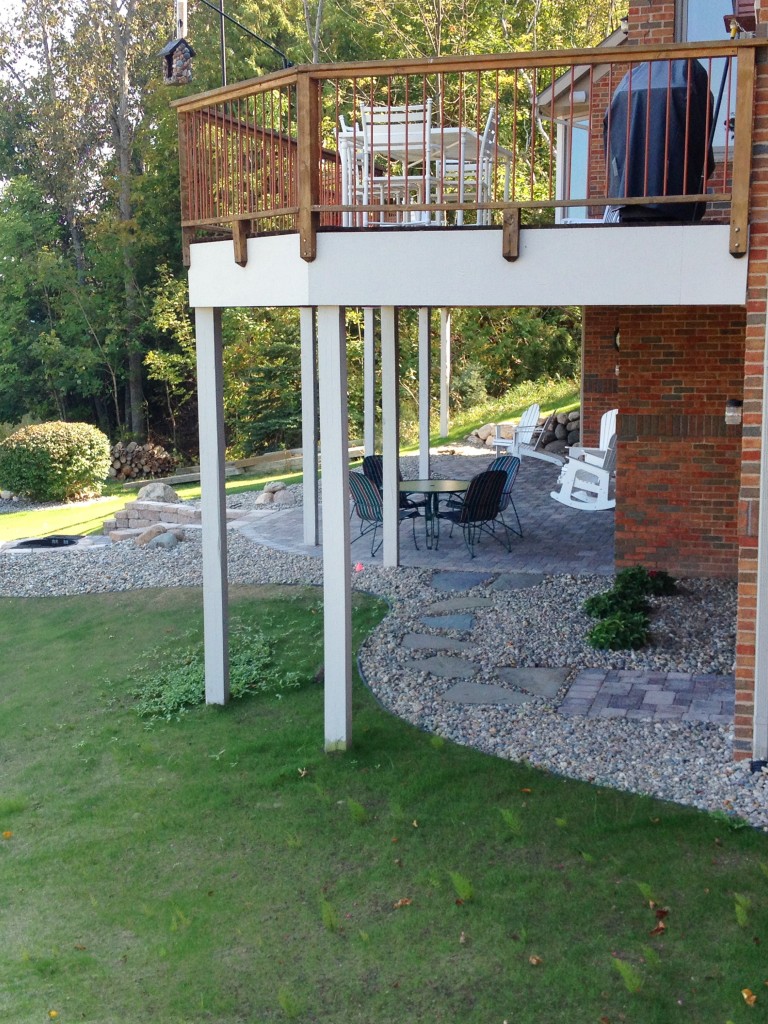 Pea gravel is so-named because of its size. These tiny stones are each about the size of a natural pea. They are round, smooth and when you step on them, they give off a crunchy sound. They are useful in a variety of landscaping situations for several good reasons.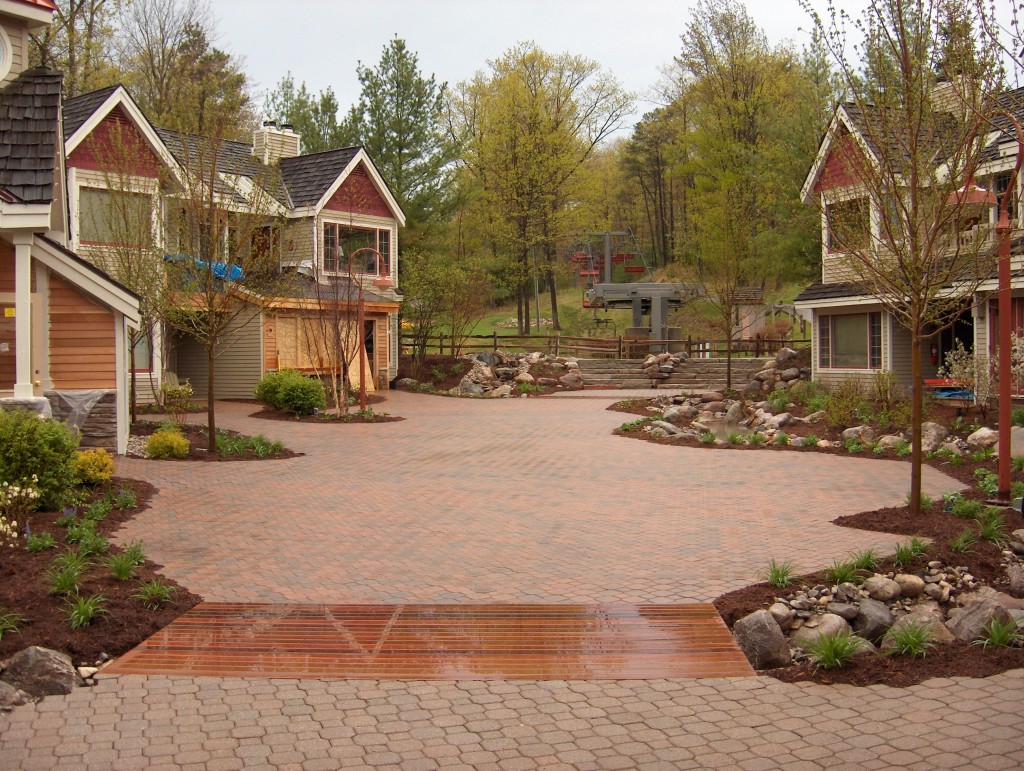 Landscape timbers can be implemented into any yard or garden for functional purposes as well as aesthetic purposes. Professional landscapers tend to combine function with aesthetics so that any garden bed, retaining wall, set of steps or multi-tiered planters will be as useful as they are attractive. The following are three ways your professional landscaper may implement natural or synthetic timbers to enhance your outdoor space.