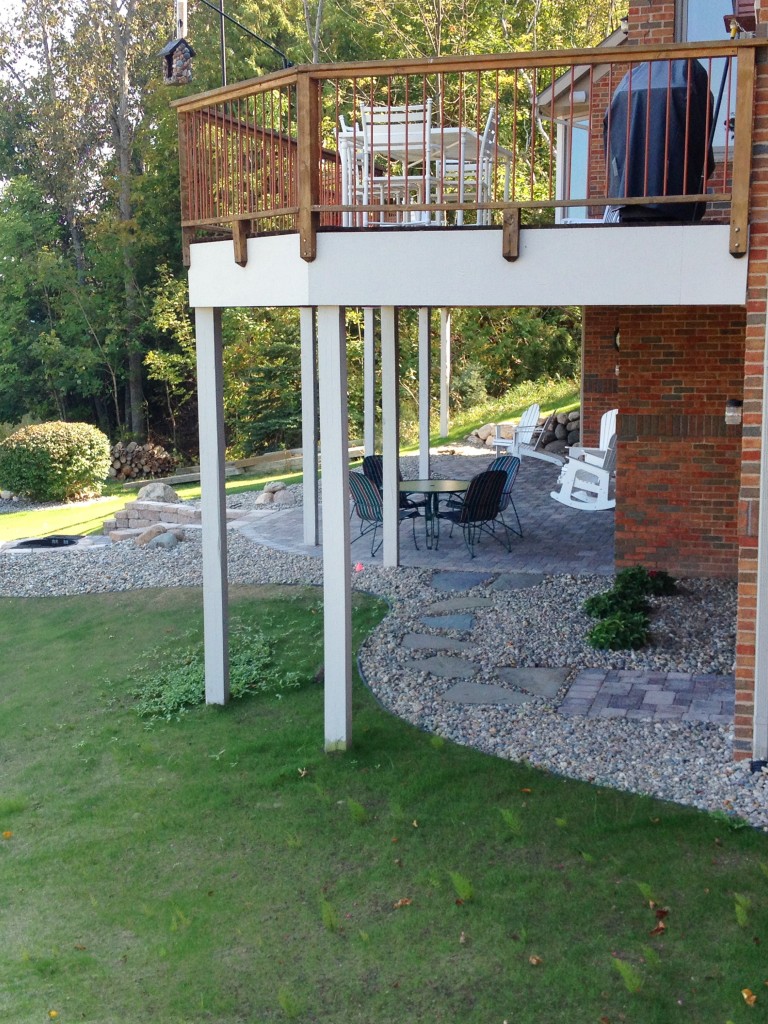 Pea gravel is so-named because of its size. These tiny stones are each about the size of a natural pea. They are round, smooth and when you step on them, they give off a crunchy sound. They are useful in a variety of landscaping situations for several good reasons.
They form great bases for pathways, driveways, patios and they are a terrific alternative to mulch. They keep weeds out and moisture in whether you use them in planters, containers or around shrubs and small trees. If you are wondering when it is appropriate to use them in landscaping, the answer is just about any time.
Pea gravel is affordable, so you can buy plenty of it in bulk and create a whole new landscape around your house. Lay it down to make a new driveway. Build a walkway that will remain weed free and gorgeous. Or, use it around a segmented garden in your yard. Accent these areas in different colored pea gravel like those that come in rust, gray, white or translucent hues.
Tips for Effective Use in Landscaping
While you can use them anytime in landscaping, you will need to keep a few things in mind to use them effectively. They make great foundations for pathways but remember that because they are so tiny, they might hamper any wheels that need to go over the path.
For instance, if you garden, your wheelbarrow will be difficult to maneuver along the path if it is laden with pea gravel. If your kids like riding their scooters into the garage, it might mean pea gravel will be more of a hazard as a driveway base than anything. As long as you do not foresee a need to roll anything over your path very often, pea gravel should be fine.
To make a walkway, clear away the soil and dirt from the area. Use the crushed rock or landscaping fabric to form a base and then lay the pea gravel about six inches in the ground. Use edging to keep the gravel in place.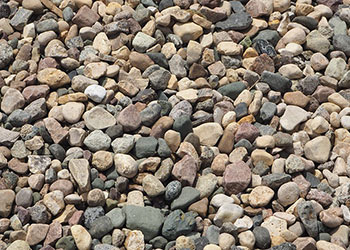 For a driveway, choose an appropriate amount of gravel based on the measurements of the drive. Use landscaping fabric and edging to complete the drive to the gravel remains within the path of the driveway. A short, straight driveway is the most effortless style to do by yourself.
When using it for a patio, your options are virtually unlimited because it is relatively easy and inexpensive to create any style of the patio that you want. You need a few simple tools including shovels, wood planks, and a grass killer. Measure the area and order enough gravel to fill the space which you will do after you clear away the grass and after you lay your wood planks in the arrangement you desire for your patio. Fill the space with gravel and add furnishings, a firepit or whatever you like for a trendy patio everyone will love.
Pea gravel can be used in any landscaping project. It is inexpensive, versatile and you can complete the projects that you envision all by yourself.