It is horrible to stay in a well-designed home and leave your backyard looking all bushy and messed up. Most homeowners would love to have a yard that they can enjoy with when they have guests over or want to relax and enjoy the weekend breeze. For your lawn to remain healthy and good-looking, you need to maintain it. Some of the simple maintenance tasks can be done over the weekend, but you may have to call over a professional after some time. Read below and find out some of the benefits of landscaping;
Landscaping Benefits
Boost's Property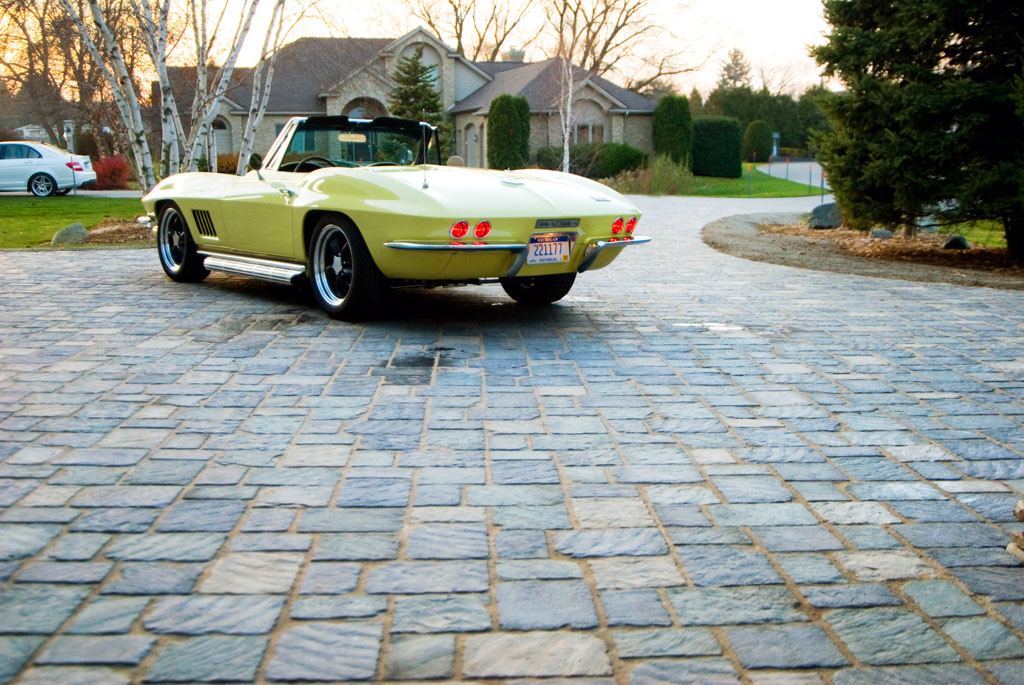 Good landscaping improves the value of any property in many ways. First, it involves keeping the lawn, flower bed and trees in good health and when you want to sell such a home, you can use that as bargaining power and ask for a higher price. Well, it is valid to do so since it will appeal to a prospective buyer and they will like the property even before they get to the actual building. A buyer knows that buying a home with a well-kept lawn means that they won't need to invest more money in a landscaper but just take over the maintenance.
Environmental Benefits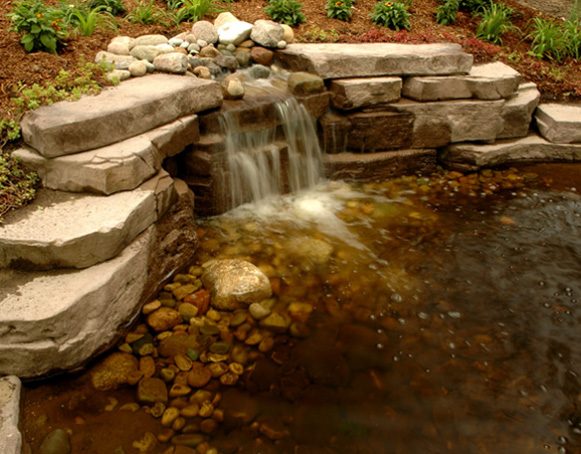 You might not be aware of this, but landscaping has a significant impact on the environment. Industrialization has led to much pollution, and you can see this from the way industrialized areas struggle to grow any plants. Such effects can be fixed by landscaping and nourishing the soil and then planting after cleaning up the area. Landscaping also helps to reduce stormwater runoff by reducing local flooding in the area. Another benefit is that it reduces soil erosion that may affect your property and keeps the soil nourished. If you have a well-landscaped yard, you will definitely be enjoying your stay there as the air will be fresh and your little ecosystem will be perfectly balanced. This will make your home healthier as it will be free from pollutants and you won't have to worry about anything when your children step out to play in the yard.
Cost Effective
If you buy a home with a yard that is run down, you can look at the price being charged by your professional landscaper and think that it is not worth it. Well, landscaping from the word go can help you to save some money later on. It has been mentioned that a beautiful yard should be well maintained, but this is usually done after a professional has leveled the ground level and planted strategically in the garden. After this, you won't be required to spend any money on landscaping and could maintain the yard by yourself. You will manage to keep your garden looking nice without having to pay a lot.
Some benefits of landscaping have been highlighted, and you should consider hiring a professional landscaper to tune your garden if it has been neglected. Keep in mind that one can not transform their garden overnight and it will take some time before the lawn grows and other plants. However, the critical part is keeping up with the instructions given by the professional and not forgetting to execute your duties such as watering and trimming the plants regularly.

If you are looking for a landscaping contractor, you know were to find us.