Blog
Viewing posts tagged Landscaping Michigan
Posted by: admin in Landscaping 3 years, 8 months ago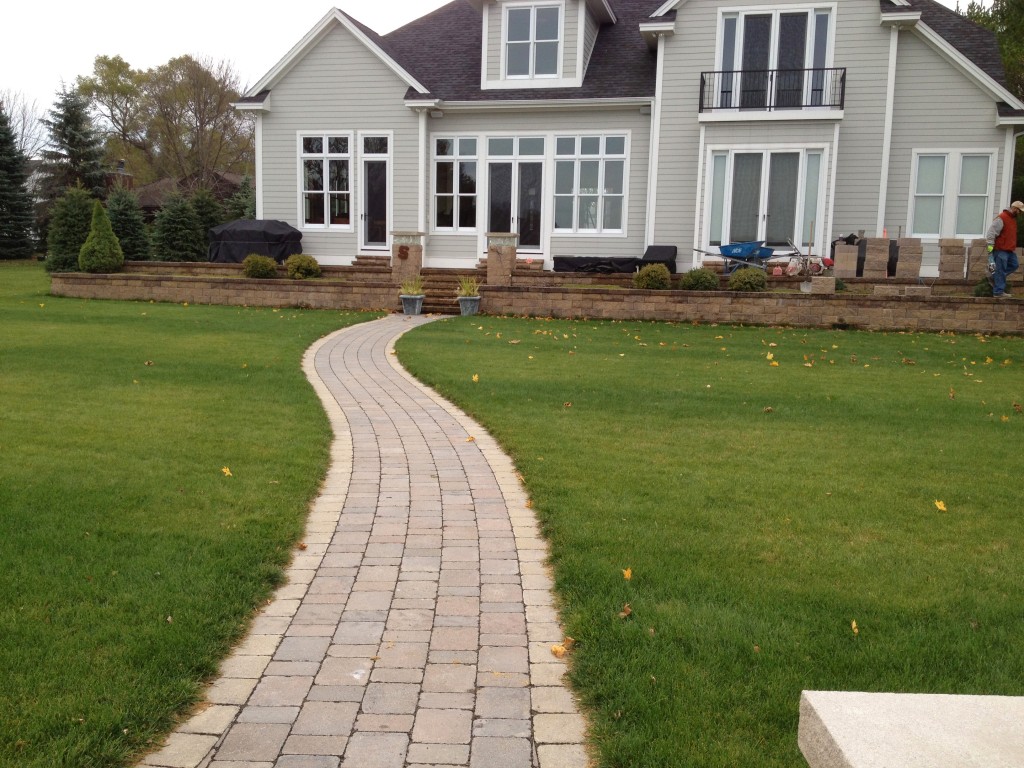 The beautiful grass is one of the features most homeowners desire. A majority of homeowners who are always striving for the perfect, lush-green lawn have always believed that mowing is the easiest way to go. However, the truth is that a lot goes into making your grass beautiful than just mere mowing. A beautiful lawn requires a dedicated effort incorporating regular maintenance, fertilization, watering, and the ability to handle problems as they come up.
Posted by: admin in Landscaping 3 years, 8 months ago

What is so special about Michigan plants? A lot. Due to the climate in Michigan, plants, flowers, grasses, trees, vines, and evergreens grow beautifully. Many of these plants are natives to Michigan, but they can be used in any landscape anywhere else to add color, texture, and vibrancy.