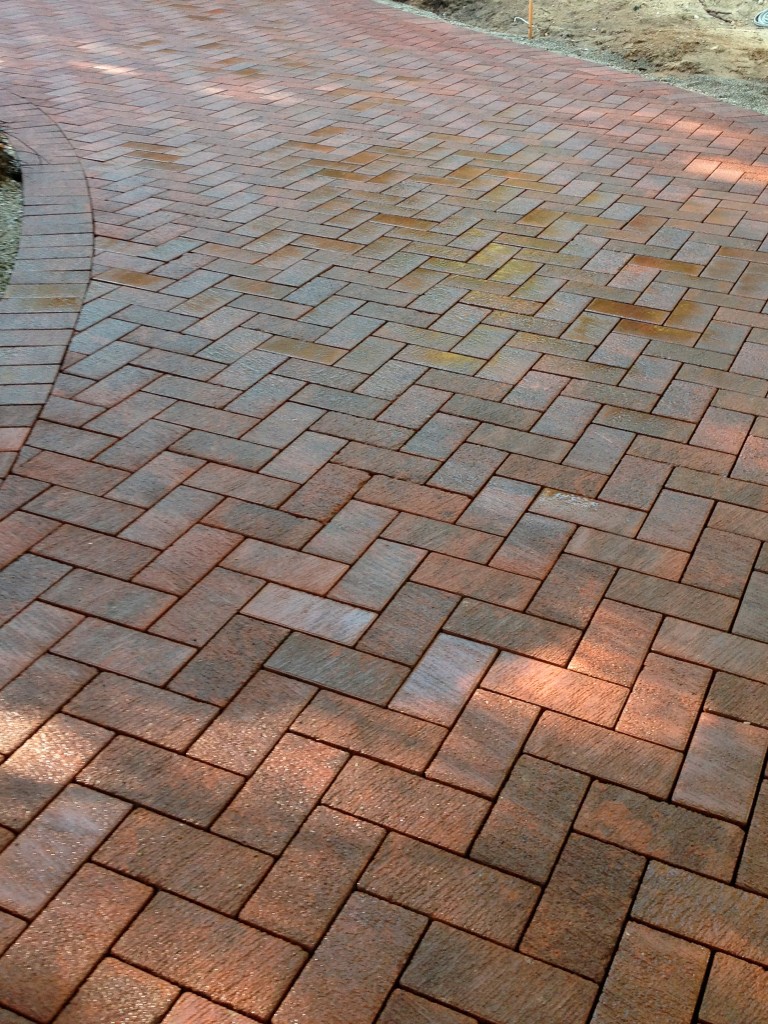 Bricks have recently captured the attention of many landscaping experts because of their incredible versatility. They could be used for the interior of your home or its exterior. There are also instances where bricks could line the lower part of your home's exterior or cover your house completely. Brick could also be used for accent walls in your interior or to construct an attractive fireplace. Brick can also be used in your garden and its entire landscape.
If you have looked at many landscapes nowadays, you will realize that brick has become a prevalent feature. In most cases, brick is used for walkways and pathways, but it is also an excellent material to use for stairs and planters. Here are the top three ways you can use brick in your landscaping.
Using Brick in Your Landscaping
1. Making a Brick Pathway
If you have a well-maintained and well-manicured lawn, the last thing you want is people walking on the grass or jumping over your flower beds to get to your door. If you are planning on incorporating bricks in your landscaping, then a brick pathway is the first thing you need to consider. With a brick pathway in your yard or landscape, you will highlight where visitors should walk on; hence you will not have to worry about them stepping on your grass. And the beauty with bricks is that you have the option to incorporate various brick patterns, arrangements, and colors.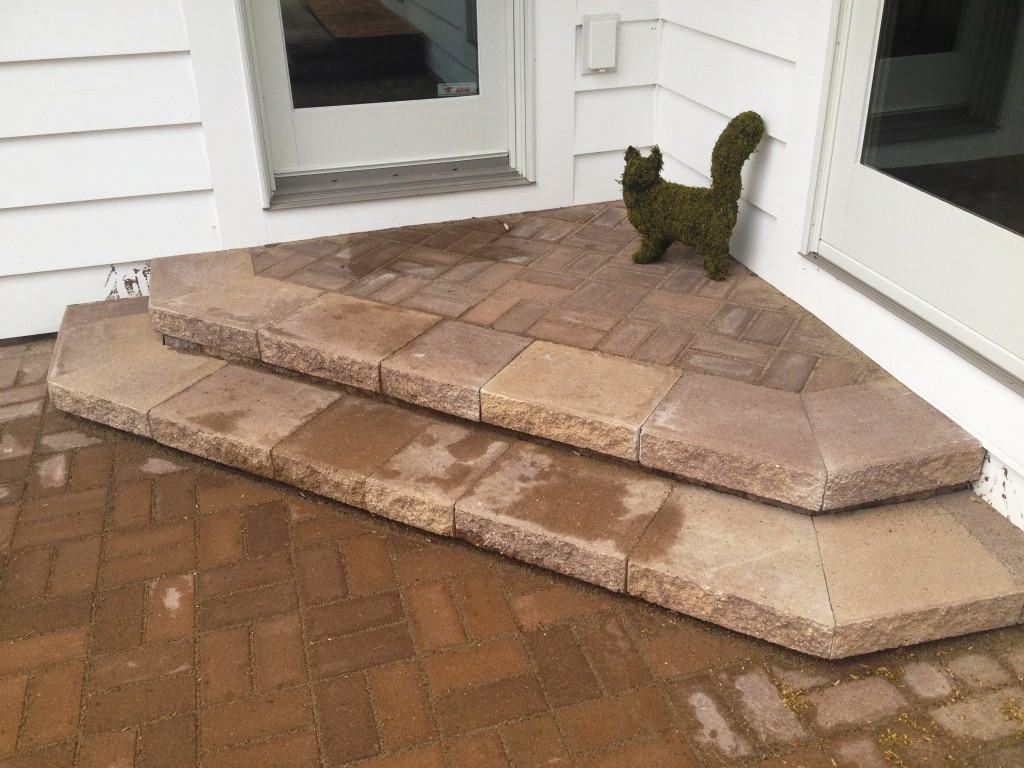 For example, you could set up around or square brick pathway. You could also use smaller bricks in areas with limited space and keep alternating them with larger blocks in regions with larger spaces. You should also not shy away from mixing various bricks. For example, concrete bricks could change the design of your garden bricks when they are placed with red ones. And with bricks, they don't all have to be new since you could use what was left over after your home improvement project. This will end up reducing your landscaping costs.
2. Making Tree Rings
If you want to keep your trees from weeds and other encroaching plants, then tree rings are the best way to go about it. The easiest way to make these rings is with bricks, and they do not have to be new. You could reuse your old bricks to create circles around all the trees on your landscape. This is a unique way to use bricks, and all you have to do is stack bricks around any tree you desire to create the ring. You could also go further by filling the circle with soil and even grow flowers or herbs. You could also add succulents, and this will contrast well with a huge tree.
3. A Garden Bench
If you have any good bricks around your yard, you could use them to create a bench instead of letting them remain unused. A garden bench can be handy when you want to have some guests around. When making this bench, it is advisable that you explore all your imagination and creativity to come up with a feature that will be an excellent addition to your landscape.