Blog
Viewing posts for the category Traverse City Michigan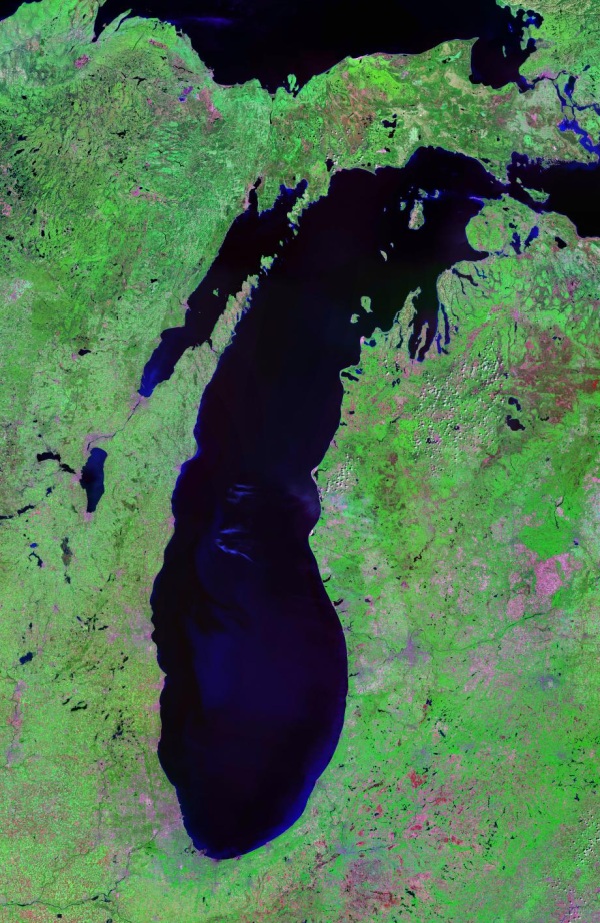 If you have ever been to the state of Michigan before, you should consider visiting an area called Traverse City. It is close to the shores of Lake Michigan, toward the northern tip of Michigan adjacent to Traverse Bay. There are many activities that a tourist can participate in while they are there. Whether you are looking for tours that you can go on, restaurants, or boat and water sports that you can do, all of this is available. If you are traveling during the spring and summer, you will have access to some of the best activities in the state of Michigan in this city.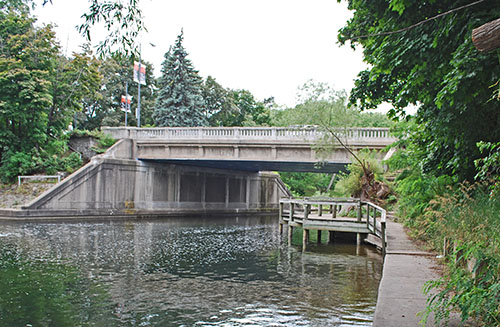 Traverse City is located in Grand Traverse County in the state of Michigan. It earned its name from the already named Traverse Bay, which came from French explorers from the 18th century who had traversed the lands on their voyage. The very first settlement of the area was in 1839 by the Reverend Peter Doughtery on what is called Old Mission Peninsula.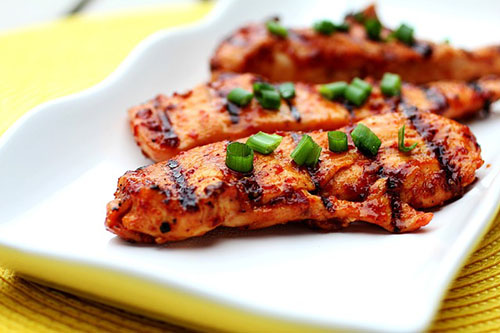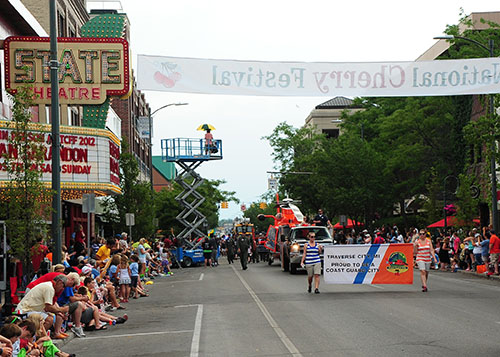 The National Cherry Festival in Traverse City was initially called the "Blessings of the Blossoms" in 1925 and included a prayer ceremony for a good cherry harvest. The festival was held every year in May to attract visitors to Northern Michigan during the blooming of the blossoms on the cherry trees. The Michigan Legislature changed the name to The National Cherry Festival in 1931, and the event was moved to the summer.