Blog
Posted by: admin in Landscaping 4 years, 12 months ago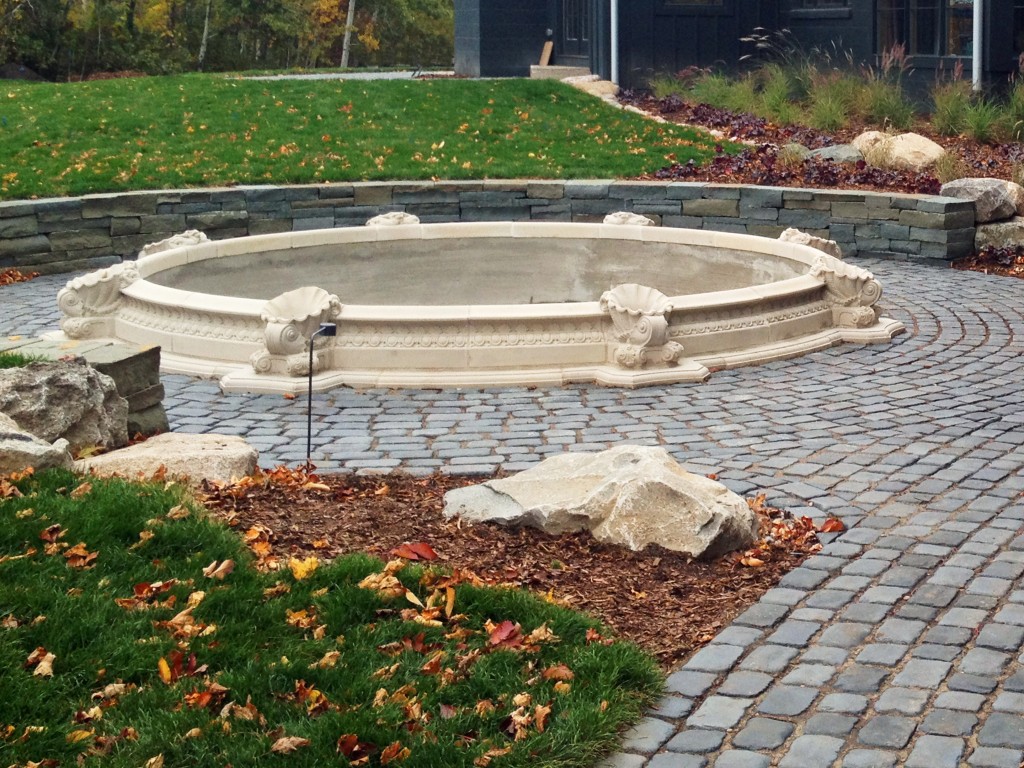 Homeowners tend to underestimate how powerful the landscape section of their home can be. So much focus goes into the interior, but in reality, it's the exterior that sets the mood. If you come home to a yard that is dead and filthy, would you walk into your home in a happy spirit? And nobody is saying you have to make the garden look like something out of a magazine, but a few subtle touches can go a long way. In fact, they can gently enhance your mood when you get home, instead of making you want to run for the hills.
Posted by: admin in Landscaping 4 years, 12 months ago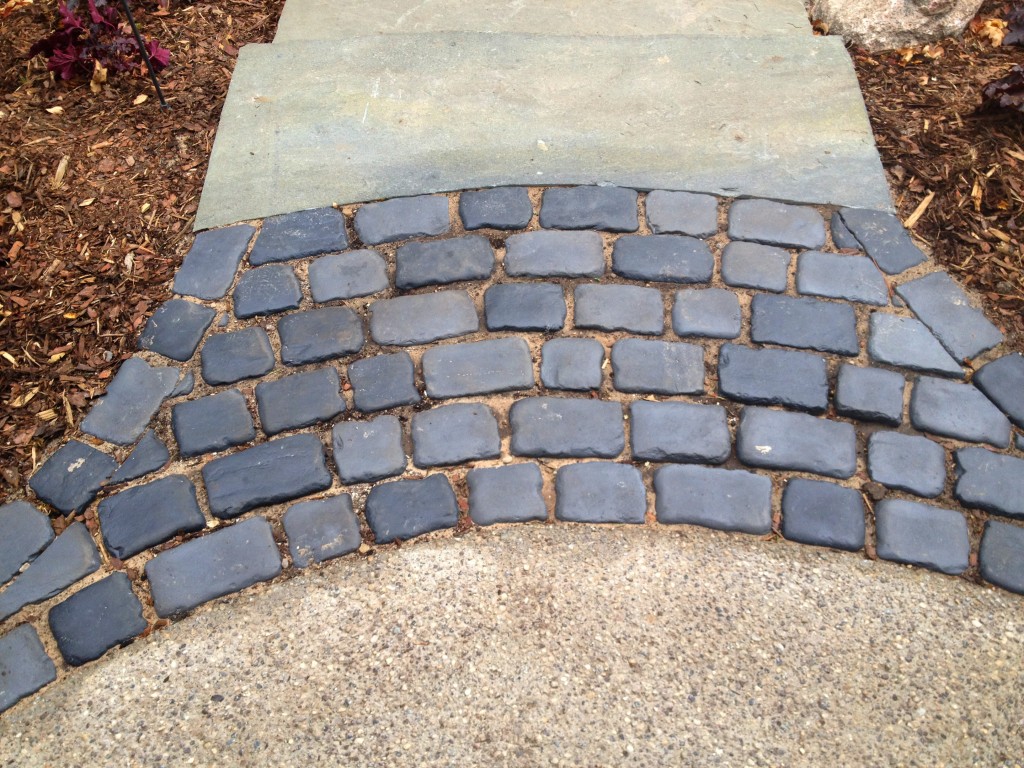 Every home will have an entryway, a walkway, or even sidewalks. These are areas that need to be adequately covered so that they are easy to use and maintain. Pavers, whether of stone or concrete are the best alternatives for this surfacing. Stone and concrete pavers can make any landscape an aesthetic delight and add a lot of personality to any home.
Posted by: admin in Landscaping 4 years, 12 months ago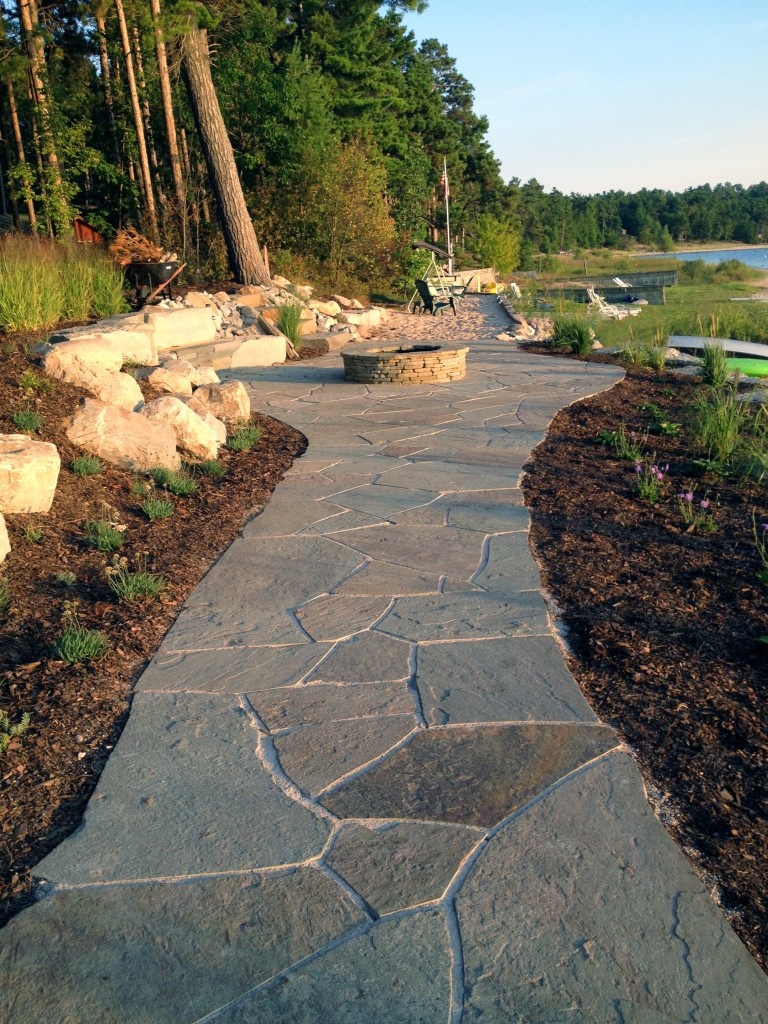 In landscaping, mulch refers to organic products that are applied to gardens to conserve water usage, as a soil improvement, and as decorative ground cover. One of the most popular types of mulch is bark mulch and comes in chips of different sizes and shapes. Wood mulch also comes in several other varieties that feed the soil as they decompose, help retain soil moisture, and improve the appearance of your garden.
Posted by: admin in Landscaping 4 years, 12 months ago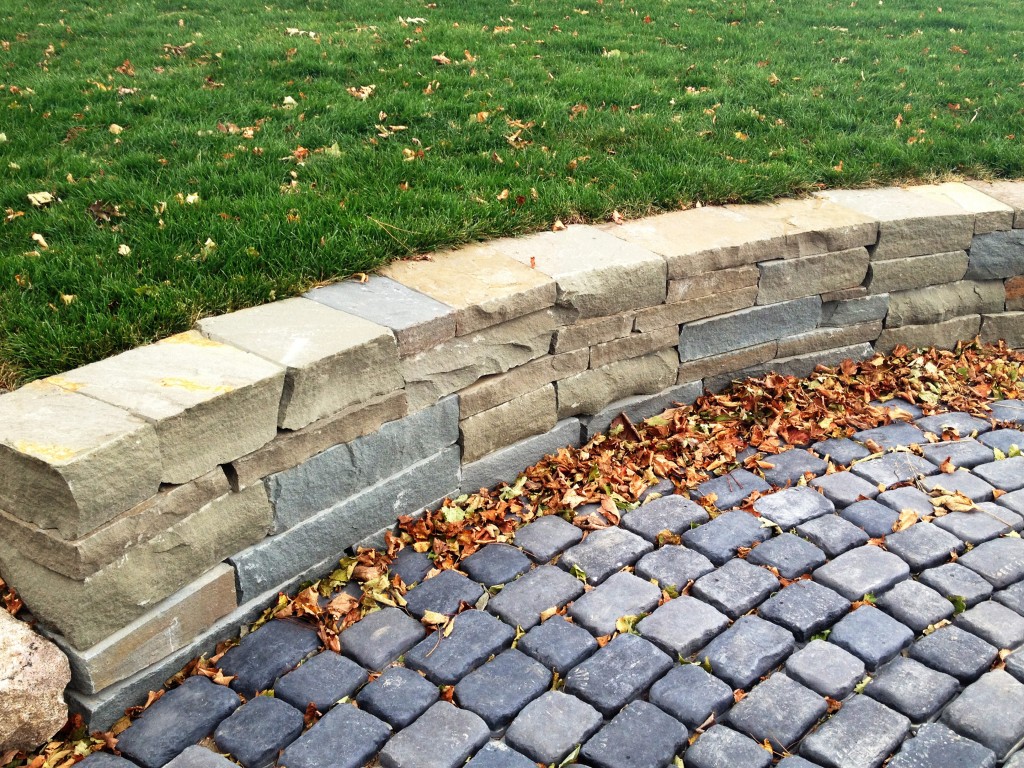 If there is one thing that all homeowners are interested in, it's having the best-looking home that they possibly can. Often, it's more than just a matter of producing curb appeal; it's a matter of having something you can be proud of and leave a mark on the neighborhood that is positive. Although there are many different ways to accomplish this, it is often the landscaping that makes the primary difference.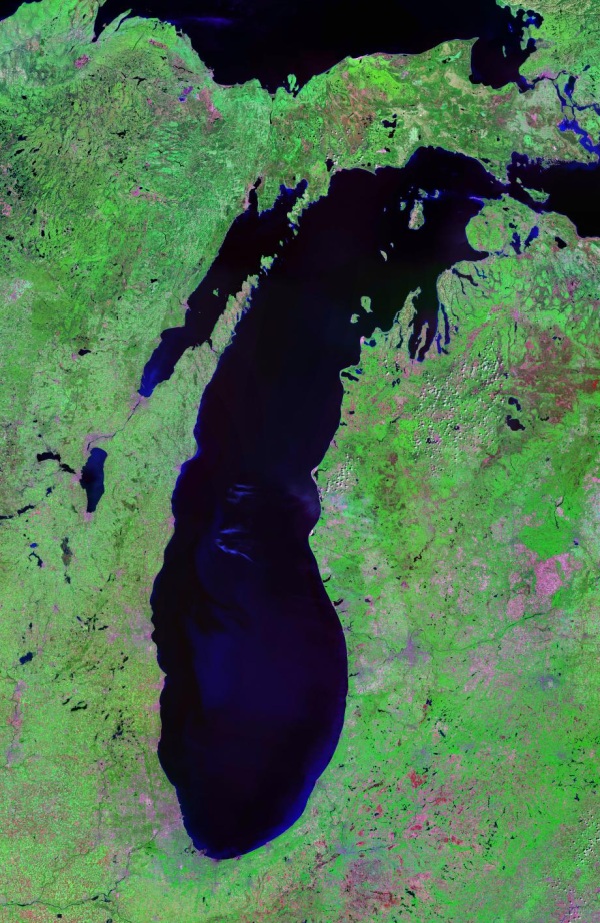 If you have ever been to the state of Michigan before, you should consider visiting an area called Traverse City. It is close to the shores of Lake Michigan, toward the northern tip of Michigan adjacent to Traverse Bay. There are many activities that a tourist can participate in while they are there. Whether you are looking for tours that you can go on, restaurants, or boat and water sports that you can do, all of this is available. If you are traveling during the spring and summer, you will have access to some of the best activities in the state of Michigan in this city.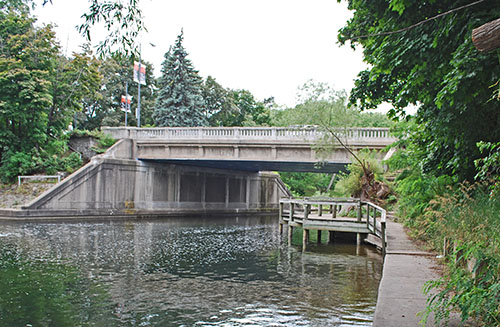 Traverse City is located in Grand Traverse County in the state of Michigan. It earned its name from the already named Traverse Bay, which came from French explorers from the 18th century who had traversed the lands on their voyage. The very first settlement of the area was in 1839 by the Reverend Peter Doughtery on what is called Old Mission Peninsula.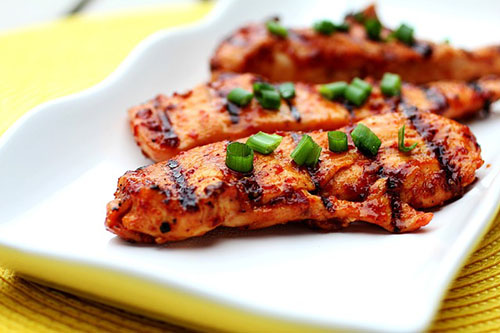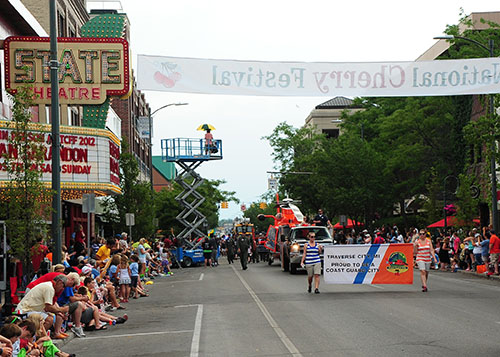 The National Cherry Festival in Traverse City was initially called the "Blessings of the Blossoms" in 1925 and included a prayer ceremony for a good cherry harvest. The festival was held every year in May to attract visitors to Northern Michigan during the blooming of the blossoms on the cherry trees. The Michigan Legislature changed the name to The National Cherry Festival in 1931, and the event was moved to the summer.